Email marketing is an essential component of any successful Full Service Digital Marketing Agency or IT agency.
Two major use cases are:
a: Extend Email Marketing Features / Services to their Clients b: Use Email Marketing for themselves to generate leads through Cold email campaigns
However, managing email marketing campaigns manually can be time-consuming and inefficient. That's where email marketing tools come into play. In this article, we will explore the top 7 email marketing tools that agencies can leverage to extend Email Marketing Management services & streamline their own campaigns to achieve better results.
Importance of Email Marketing Tools for Agencies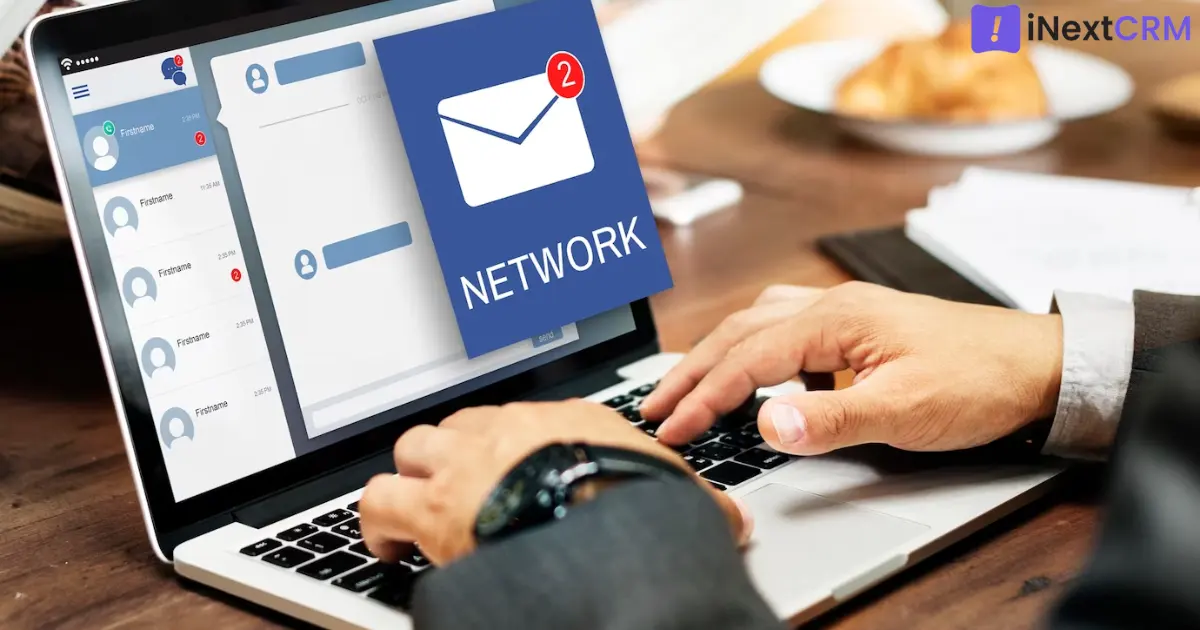 These Email marketing tools offer a range of benefits for Digital agencies. They offer advanced features that simplify the process of creating, managing, and analyzing email campaigns. With these tools, marketing agencies can:
Save time by automating repetitive tasks, such as sending welcome emails, abandoned cart reminders, and follow-up sequences.
Personalize email content based on customer or Client behavior, preferences, and demographics.
Segment audience for targeted messaging, improving engagement and conversion rates.
Track and analyze email campaign performance metrics, such as open rates, click-through rates, and conversions.
Improve deliverability and inbox placement through features like email verification and spam testing.
Integrate with other marketing tools, such as CRM systems, landing page builders, and analytics platforms.
Criteria for Selecting Email Marketing Tools
Ease of Use: Look for tools with intuitive interfaces and user-friendly features that simplify email campaign management.
Automation Capabilities: Ensure the tool offers robust automation features, allowing you to create personalized and timely email sequences.
Segmentation and Targeting: The tool should provide advanced segmentation options to help you send relevant content to specific segments of your audience.
Analytics and Reporting: Look for tools that offer comprehensive analytics and reporting dashboards to track and measure the success of your campaigns.
Integration Options: Consider whether the tool integrates with your existing marketing stacks, such as CRM systems, eCommerce platforms, or social media tools.
Deliverability and Compliance: Choose a tool that emphasizes deliverability, ensuring your emails reach the recipients' inboxes and comply with anti-spam regulations.
Top 7 Email Marketing Tools for Agencies
Mailchimp

Best for: E-commerce brands and businesses requiring extensive integration capabilities.
Features: Pre-made email templates, 250+ integrations, A/B testing, customer journey mapping, and more.
Pricing: Free for up to 500 contacts, premium packages start at $299/month.
Shortcoming: Emails sent via Mailchimp can often land in the Spam, Promotions, or Updates tabs of popular email providers like Gmail and Yahoo.
iNextCRM CRM with Email Marketing Features

Best for: Digital Marketing Agencies, Advertisement Agencies, Content Agencies, Design Agencies, or any Boutique Agencies.
Features: In-built Email Sequencing Tool, CRM capabilities, proposal creation, appointment scheduling, and more.
Pricing: Starts from $9 per month.
Shortcoming: Limited to enrolling only 50 leads at a time.
GMass

Best for: Freelancers and companies new to Email Marketing.
Features: High deliverability rates, robust API, and DIY email templates.
Pricing: Starts at $19.95 per month.
Shortcoming: Limited in features compared to more comprehensive platforms.
SendGrid

Best for: Sectors like e-commerce, SaaS, healthcare, and finance.
Features: Email authentication, list management, real-time tracking, and transactional email templates.
Pricing: Starts at $19.95 per month.
Shortcoming: Like Mailchimp, emails sent through SendGrid can sometimes end up in spam folders.
ConvertKit

Best for: Professional bloggers, content creators, and small businesses.
Features: Visual automation workflows, customizable forms, landing pages, and subscriber tagging.
Pricing: Starts at $15 per month.
Shortcoming: Limited reporting and analytics compared to other platforms.
MailerLite

Best for: Small businesses, startups, and solopreneurs.
Features: User-friendly interface, automation, landing page builders, A/B testing, and affordable pricing.
Pricing: Starts at $10 per month.
Shortcomings: Advanced features may be limited, and deliverability issues have been reported.
Snov.io

Best for: Lead generation and email verification.
Features: Email verification, email finding, drip campaigns, tracking, and integration with CRM tools.
Pricing: Starts at $39 per month.
Shortcomings: Pricing can be higher compared to similar platforms.
Best Practices for Making the Best of Email Marketing Tools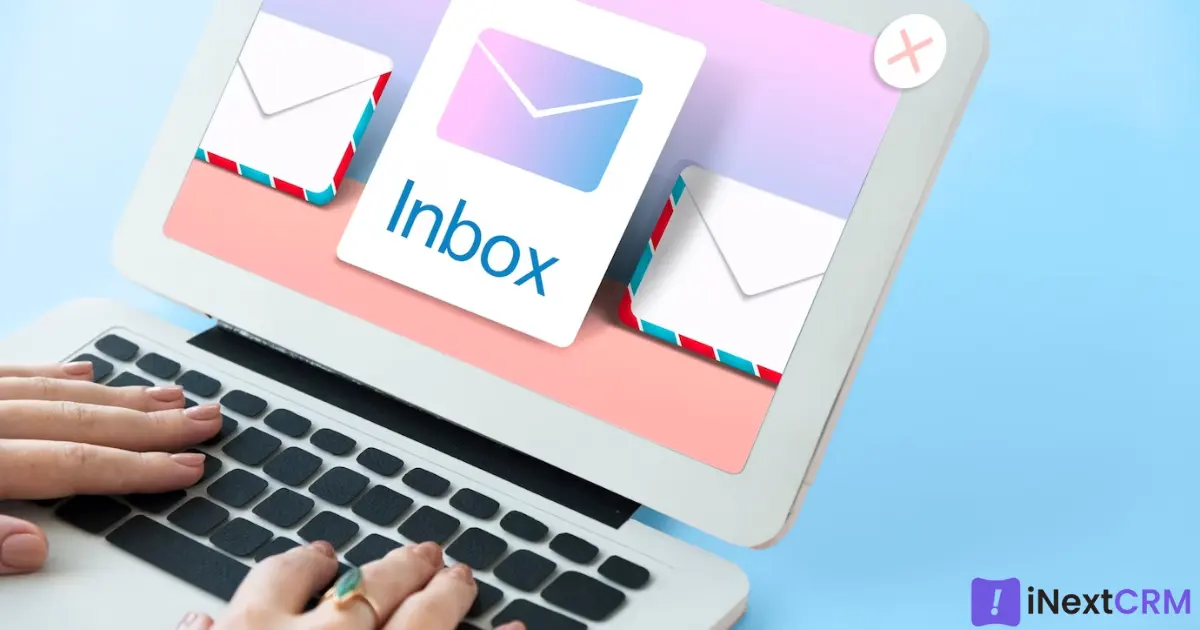 To make the most of these email marketing tools, consider the following best practices:
Segment Your Audience: Divide your subscriber list into segments based on demographics, behavior, or purchase history.
Personalize Your Emails: Use dynamic content and personalization tokens to customize your emails based on subscriber data.
Optimize for Mobile: Ensure your emails are mobile-friendly, as a significant portion of subscribers read emails on their smartphones.
A/B Test Your Campaigns: Experiment with different subject lines, email designs, and call-to-action buttons.
Monitor and Analyze Performance: Regularly track key performance metrics like open rates, click-through rates, and conversions.
Integrations with Other Marketing Tools
Top email marketing tools often offer integrations with other marketing tools, such as CRM systems and analytics platforms, enhancing overall marketing effectiveness. Some common integrations to consider include:
CRM Systems: Synchronize contact data, track email interactions, and create targeted email campaigns.
Analytics Platforms: Track email campaign performance and gain insights into subscriber behavior.
iNextCRM CRM: Embed Google Data Studio Reports to monitor UTM tracking.
Future Trends in Email Marketing Tools
Here are a few future trends to watch out for:
AI-Powered Personalization: AI will enable hyper-personalization at scale.
Interactive Emails: Expect more engaging elements in emails.
Automation Advancements: Automation will become more sophisticated.
Enhanced Data Privacy and Compliance: Email marketing tools will strengthen compliance measures.
Conclusion
Email marketing is a vital tool for agencies to connect with their audience and drive conversions. By choosing the right email marketing tool and following best practices, agencies can streamline their campaigns and achieve better results.
As the email marketing landscape evolves, agencies should stay informed about the latest trends and embrace advancements in automation, personalization, and data privacy. This way, agencies can continue to deliver impactful email campaigns that drive business growth for their clients.
For CRM Solution or Business Automation Service, feel free to reach us at biz@inextcrm.com or call/WhatsApp at +91-7506506672.