Globally Trusted Technology Partners








Centralized Ticket Management Center
Streamline support with a centralized ticket management center, integrated web forms, and email synchronization.
Save Time and Improve Productivity
Enhance Efficiency and Collaboration: Predefined replies and seamless ticket-to-task conversion optimize response time, streamline support, and drive effective issue resolution.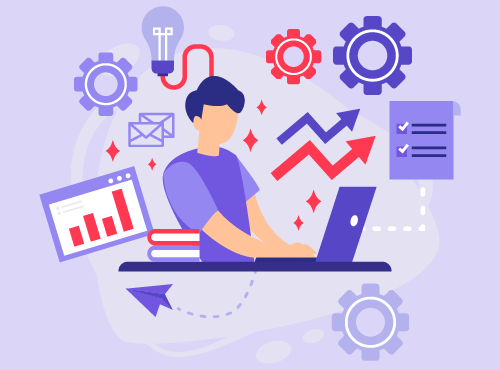 Cloud-Based CRM System
with Easy Extension & Support
Unlock the full potential of your business with iNextCRM's cloud-based CRM system.
Extendable Addons
Seamlessly extend the functionality of your CRM with our extended add-ons, including marketing and operational capabilities, tailored to meet your specific needs.
Optimization Service
Let us handle the heavy lifting. Our team will work tirelessly to optimize your processes and automation, ensuring maximum efficiency and productivity.
Hand-Holding Support
We're here to guide you every step of the way, providing personalized assistance and resolving any queries or challenges you may encounter.
Do More with iNextCRM Ticket Management System
Efficiently handle tickets with advanced filters, bulk actions, merging capabilities, and comprehensive ticket features. Customize your ticket workflow, streamline communication, and ensure seamless support with iNextCRM's versatile ticket management system.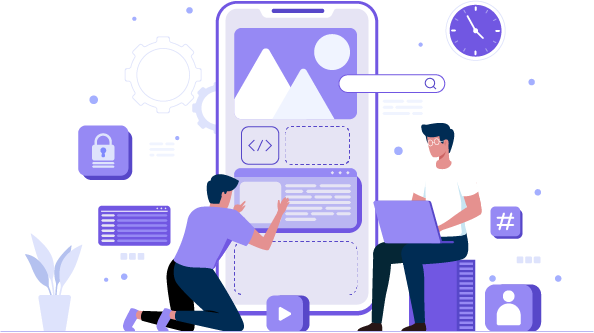 Unparalleled Benefits
Built by an Agency.
For Agencies.
Most Agency Founders spend sleepless nights just keeping the lights on - scaling the agency never ends up becoming a priority between recurring client and sales calls.
iNextCRM changes that.
Scale Your Business

Effective Team Management

Seamless Remote Work
Manage Business on the Go

Become an Industry Leader

Increased Client Retention
Testimonials
What They Say About Us
Dynamically initiate market positioning total linkage with clicks-and-mortar
technology compelling data for cutting-edge markets.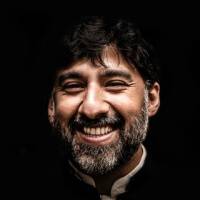 Siddharth Chaudhary
Founder & CEO
iNextCRM has completely transformed the way we manage our customer relationships. With its intuitive interface and powerful features, our sales team has seen a significant boost in productivity and efficiency. It's truly a game-changer!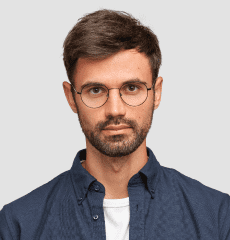 iNextCRM has been a lifesaver for our customer service team. Its comprehensive ticketing system and automated workflows have enabled us to provide exceptional support to our clients. The result? Improved customer satisfaction and a significant reduction in response times.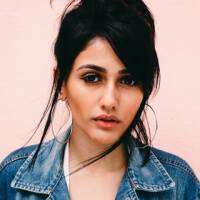 Shivangee Mehta
Founder & CEO
iNextCRM is an all-in-one software for managing the entire client life-cycle, including leads, customers, invoices, proposals, and payments, all in one convenient platform. One of the standout features is the ability to effortlessly create captivating proposals. The best part is being able to send proposals directly from the iNext CRM dashboard while effectively managing my clients. The constant introduction of new features by the iNext team keeps me excited and engaged. I'm absolutely loving it!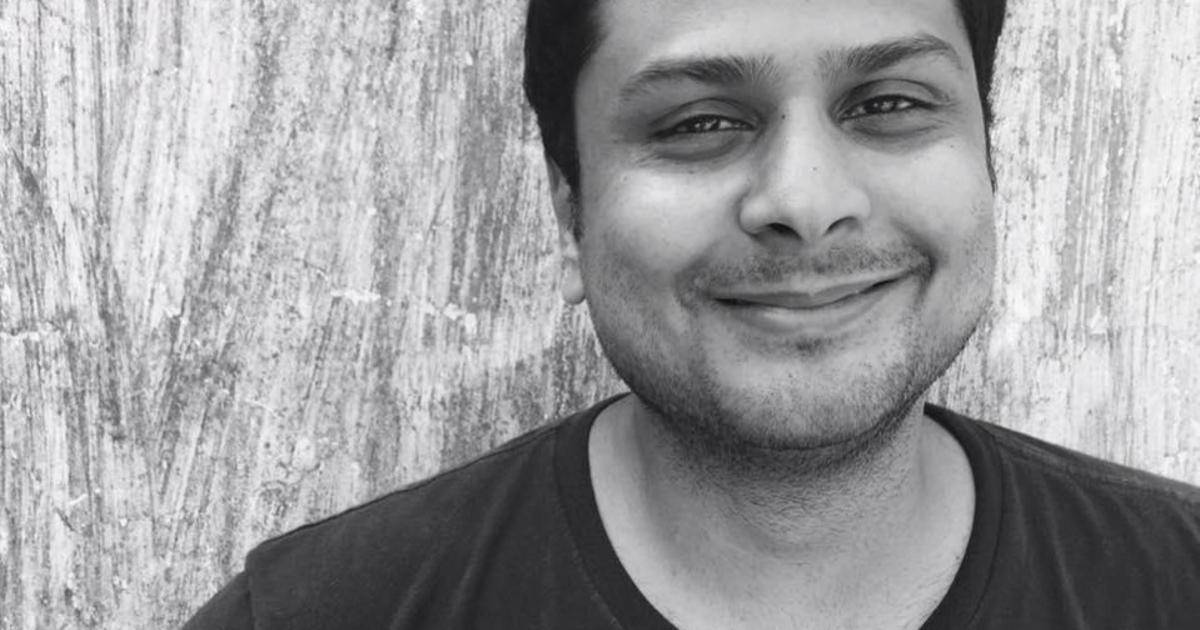 Aman Sharma
Business Owner
As a small business owner, I needed a CRM solution that would scale with my growing business. iNextCRM has been the perfect fit. Its flexible customization options and seamless integration with other tools have allowed me to tailor it to my specific needs. It has truly been a catalyst for our success.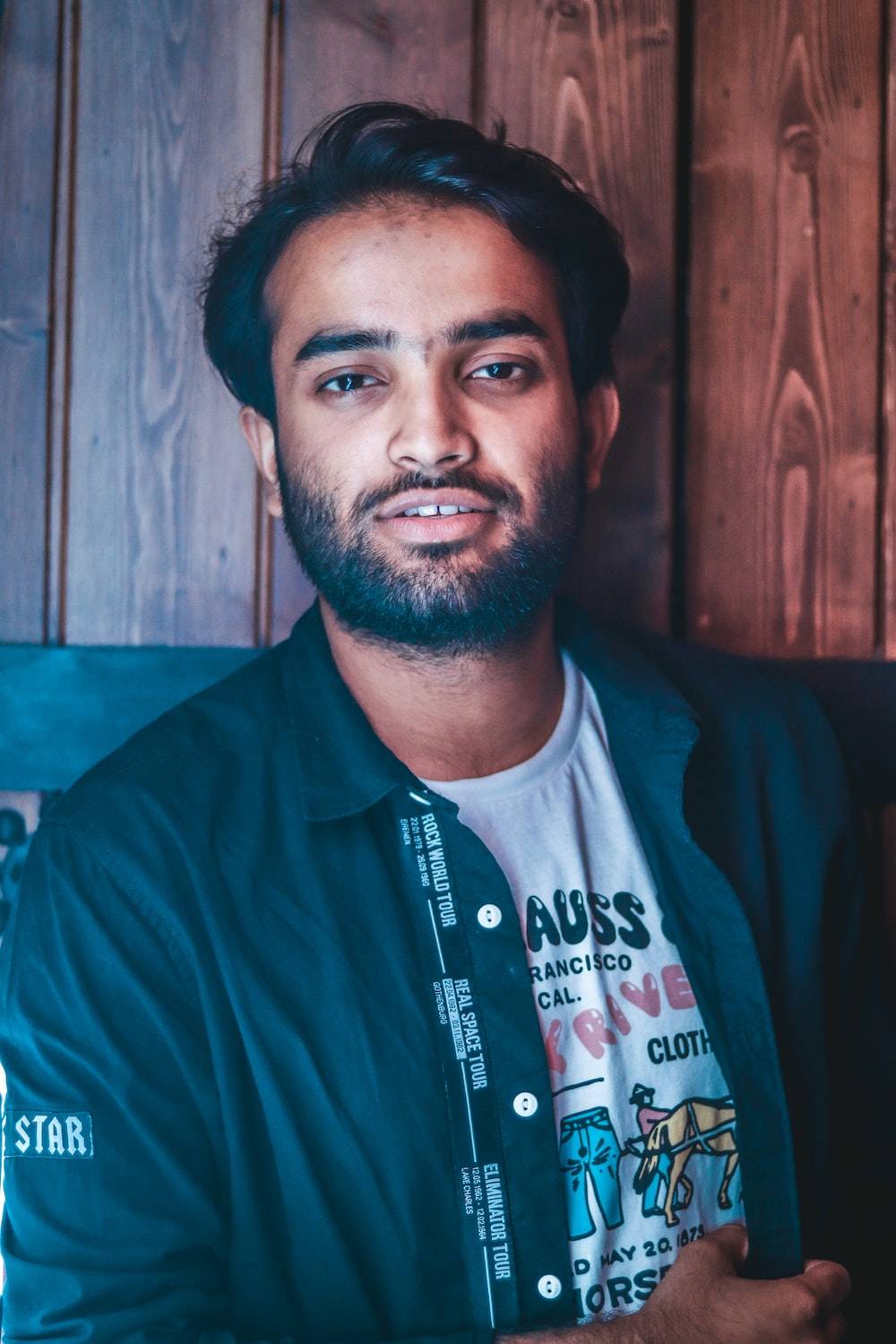 Managing my own business used to be a complex ordeal until I discovered iNext CRM. This all-in-one tool has simplified everything for me, providing a seamless experience. The Support team is highly responsive, and the development team works swiftly to introduce exciting new features. I am truly grateful to Priyanka and her team. Thank you for making my business journey easier!"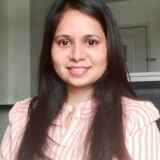 Hanshika Shah
Marketing Director
Before discovering iNext CRM, our invoicing process involved using Word, relying on calendars for due-date reminders to clients, and even using pets to send proposals. With iNext CRM, we can now seamlessly manage all these tasks from a single platform, while also gaining valuable insights that enhance our efficiency. As a result, we have experienced a remarkable 15% increase in revenue realization speed. iNext CRM has truly transformed our operations for the better!
Why Choose Us
Experience the power of streamlined lead management with iNextCRM. Our robust software empowers your business to efficiently capture, track, and convert leads into loyal customers, driving your growth and success.
Frequently Asked Questions (FAQ)
Your Questions, Answered for Efficient Online Ticket Management Software
iNextCRM's centralized ticket management center streamlines support by providing a unified platform for managing customer support requests. It integrates web forms and email synchronization, allowing you to efficiently handle tickets, enhance communication, and improve customer experience.
Absolutely! iNextCRM enables you to create, edit, and delete tickets as needed, providing you with full control over your support ticket management. You can efficiently manage an unlimited number of tickets, ensuring efficient support operations.
The Web2Ticket Form feature allows you to integrate a ticket form directly on your website. Customers can conveniently submit support tickets directly from your website, enhancing the ticket creation process and providing a seamless customer experience.
iNextCRM's Sync from Email feature automates ticket creation and workflow by synchronizing emails from your designated support email ID. This eliminates the need for manual ticket creation and ensures that customer inquiries and issues are automatically converted into tickets, improving efficiency and response time.
With iNextCRM's predefined replies feature, you can create standard responses to common customer inquiries. This saves time and effort when responding to tickets, ensuring consistent and efficient support while maintaining accuracy and professionalism.
The Convert to Task feature in iNextCRM allows you to seamlessly convert tickets into tasks when necessary. This enables smooth collaboration between support teams and other departments, ensuring effective resolution of customer issues by leveraging task management capabilities within the system.