Testimonials
What They Say About Us
We are on a Mission of helping a Million Agencies. Here's how it's going so far..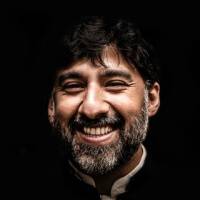 Siddharth Chaudhary
Founder & CEO
iNextCRM has completely transformed the way we manage our customer relationships. With its intuitive interface and powerful features, our sales team has seen a significant boost in productivity and efficiency. It's truly a game-changer!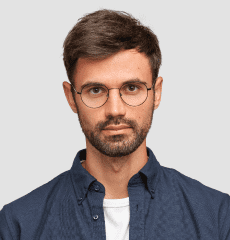 iNextCRM has been a lifesaver for our customer service team. Its comprehensive ticketing system and automated workflows have enabled us to provide exceptional support to our clients. The result? Improved customer satisfaction and a significant reduction in response times.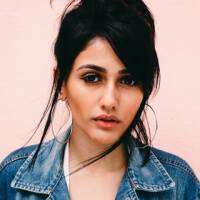 Shivangee Mehta
Founder & CEO
iNextCRM is an all-in-one software for managing the entire client life-cycle, including leads, customers, invoices, proposals, and payments, all in one convenient platform. One of the standout features is the ability to effortlessly create captivating proposals. The best part is being able to send proposals directly from the iNext CRM dashboard while effectively managing my clients. The constant introduction of new features by the iNext team keeps me excited and engaged. I'm absolutely loving it!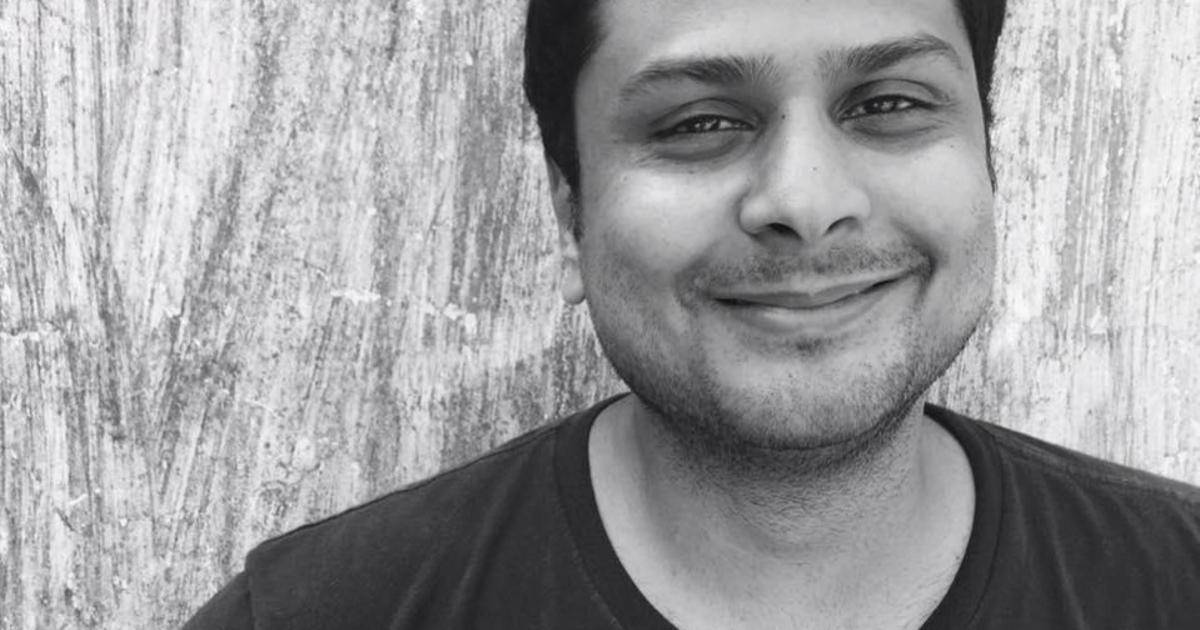 Aman Sharma
Business Owner
As a small business owner, I needed a CRM solution that would scale with my growing business. iNextCRM has been the perfect fit. Its flexible customization options and seamless integration with other tools have allowed me to tailor it to my specific needs. It has truly been a catalyst for our success.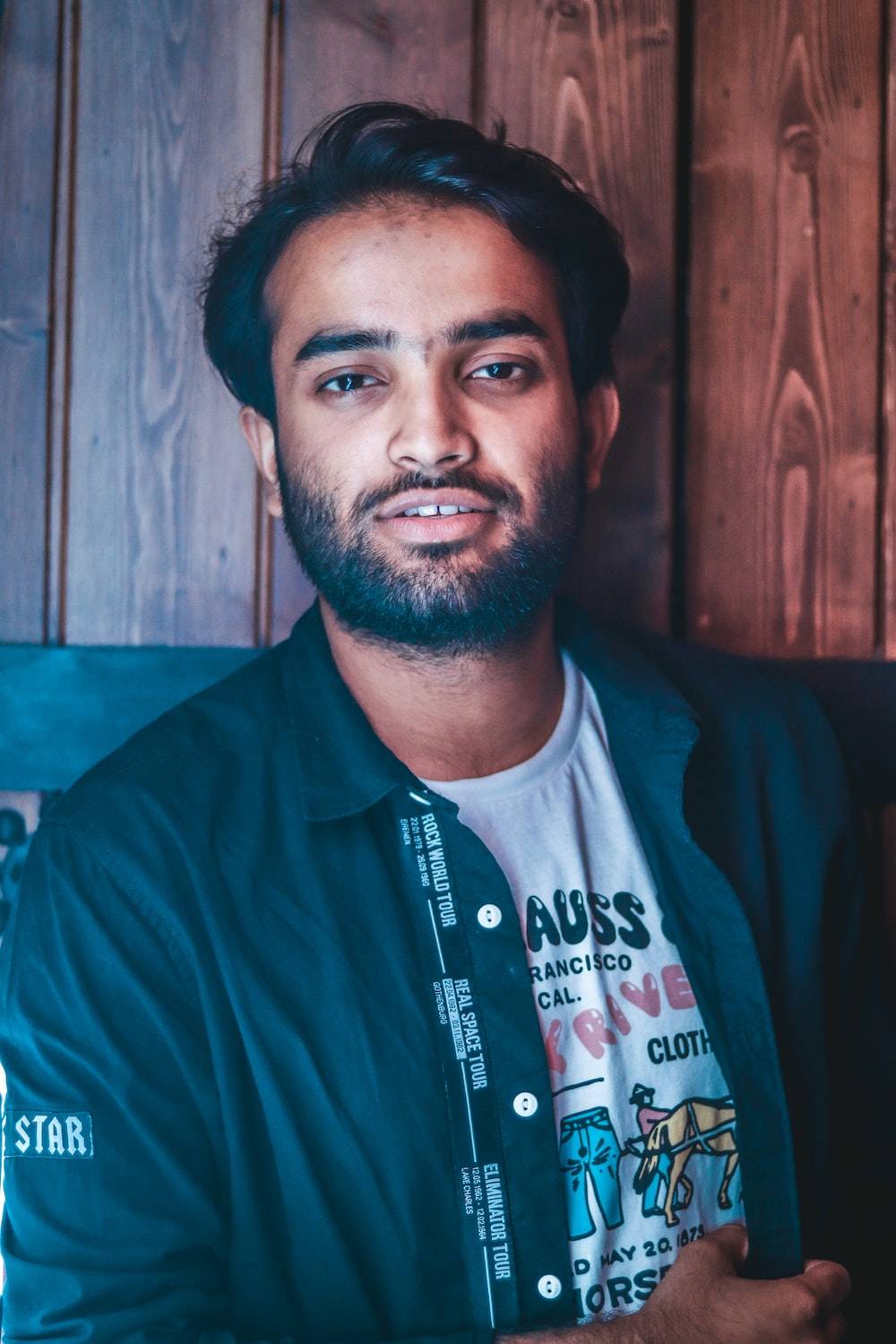 Managing my own business used to be a complex ordeal until I discovered iNext CRM. This all-in-one tool has simplified everything for me, providing a seamless experience. The Support team is highly responsive, and the development team works swiftly to introduce exciting new features. I am truly grateful to Priyanka and her team. Thank you for making my business journey easier!"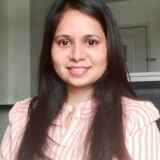 Hanshika Shah
Marketing Director
Before discovering iNext CRM, our invoicing process involved using Word, relying on calendars for due-date reminders to clients, and even using pets to send proposals. With iNext CRM, we can now seamlessly manage all these tasks from a single platform, while also gaining valuable insights that enhance our efficiency. As a result, we have experienced a remarkable 15% increase in revenue realization speed. iNext CRM has truly transformed our operations for the better!