Being a freelancer is like having the key to the kingdom of independence. You can set your own prices, dictate your schedule, and chart your own course. However, mastering the art of pricing your freelancing services is both a science and an art. It's about balancing your financial needs, understanding your market, and recognizing the value you bring to the table.
Before you embark on this journey of setting your freelance rates, let's start with some crucial questions that will help you define your pricing strategy: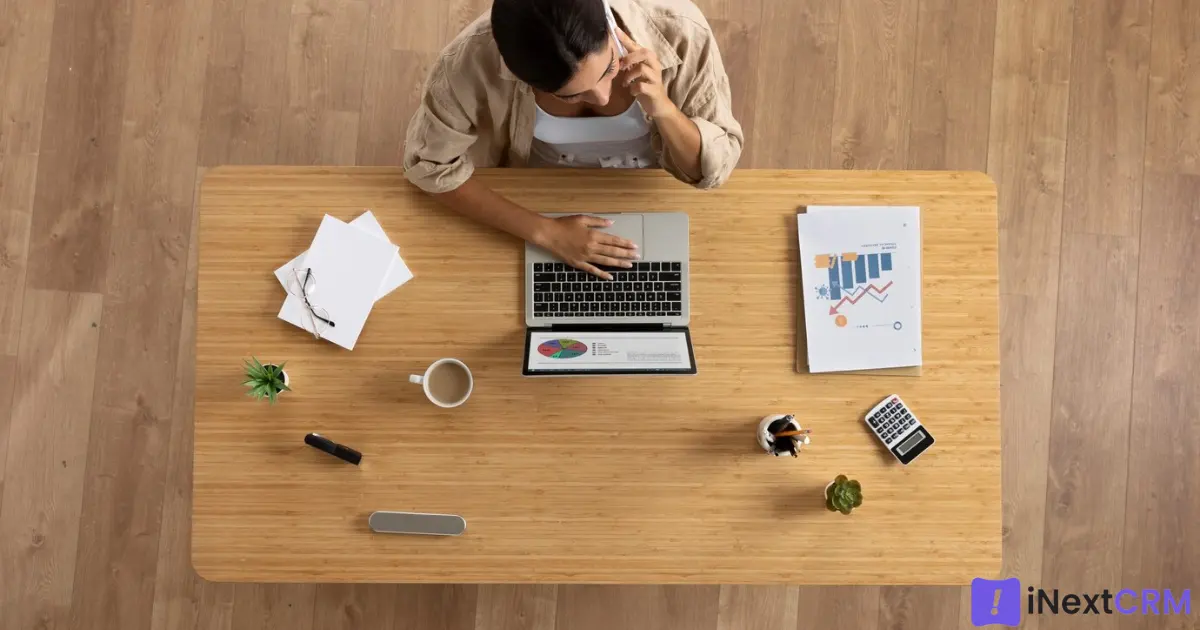 How much money do I need to make to support my lifestyle?
Understanding your basic financial needs is the first step. Calculate your monthly expenses, including bills, groceries, rent, and any other financial commitments.
What is my monthly/annual goal for earning?
Set clear income goals. Consider not only your immediate financial needs but also your long-term objectives. What level of income would make you feel financially secure and satisfied?
What do other freelancers charge for similar services?
Research your competitors. Find out what the going rates are for freelancers with similar skills and experience in your niche. This will give you a benchmark to start from.
How much money would I make as a full-time employee?
Compare your potential freelancing income with what you might earn as a full-time employee. This can help you assess the financial benefits of freelancing.
What expenses do I have as a freelance business owner?
Take into account the costs of running your freelancing business. This includes expenses like software subscriptions, marketing, equipment, and taxes.
Are my skills in demand?
Evaluate the demand for your skills in the market. In-demand skills often command higher rates.
How much value am I bringing to the client?
Consider the impact your services have on your clients' businesses. The greater the value you provide, the more you can justify higher rates.
Now that you've pondered these questions, let's explore various pricing strategies for freelancers:
Price Per Project:
Ideal for larger, one-time projects. Calculate the time and resources required and offer a fixed price for a specific outcome. Transparency is key – ensure clients understand what they're paying for.
Price Per Word:
Particularly suitable for freelance writers. Charge per word, especially when the content length is variable. It's a less intimidating pricing model for clients unfamiliar with freelancing rates.
Retainers:
Charge a monthly fee for an agreed-upon amount of work. Clearly define the scope of work to avoid overextending yourself. Retainers provide stability by guaranteeing income over time.
Package Price:
Effective when offering bundled services like design, content creation, and research. Create different package combinations and assign a flat fee to each.
Hourly Fee:
Bill clients based on the hours you spend working on their projects. Hourly rates reinforce the value of your time and cover client communication time as well.
Value-based:
Price your services based on the value they bring to the client. This is especially relevant in industries like advertising and sales, where results are paramount. Charge a percentage of the client's earnings attributable to your work.
General tips for setting your freelance rates:
Keep your rates flexible and adjust them as you gain experience.
Tailor your pricing strategy to each client based on project scope and requirements.
Seek insights from other freelancers in your community to understand market trends.
Avoid lowering your prices unless the project scope also decreases.
Charge extra for rush projects or tight deadlines.
Always request a deposit for fixed-price projects.
Set a profit margin to ensure business growth.
Trust in your value, even if there are cheaper freelancers in the market.
In conclusion, pricing your freelancing services is a skill that evolves with experience. Your rates should reflect your worth and align with your financial goals. Experiment with different pricing methods, and periodically reassess your rates as your skills and reputation grow.
For CRM solutions or business automation services, feel free to reach us at biz@inextcrm.com or call/WhatsApp at +91-7506506672. iNextCRM is here to support your freelance journey and business growth.