In our previous article, we delved into the meaning, necessity, benefits, and implementation of Customer Relationship Management (CRM). If you're still on the hunt for the perfect CRM system for your company, you're in luck. We've compiled a list of the top 5 CRM software options to help you make an informed choice.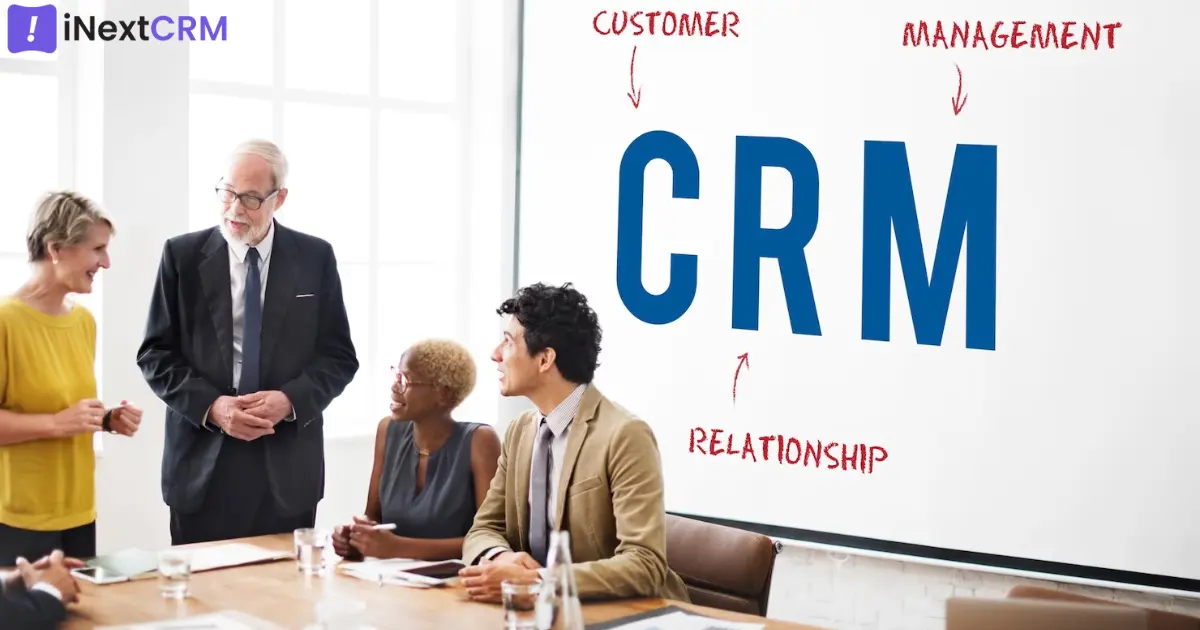 HubSpot CRM
HubSpot CRM stands out with its unique freemium approach, offering core CRM features for free with optional add-on features. This makes it an appealing choice for small and mid-sized businesses. Here are some of the features that make HubSpot CRM shine:
Automated logging and updating of customer deals and sales activities.
Storage for up to 1 million contact and company records, including details like revenue, industry, and personal information.
Tools for making and recording sales calls, sending emails, scheduling tasks, and assigning tasks to sales reps within the CRM.
Automatic publication of emails, recorded calls, and sales notes to a contact's unique timeline.
Email tracking capabilities for both automated and customized email campaigns.
A customizable sales dashboard and sales pipeline view.
HubSpot CRM's versatile features can significantly enhance your customer relationship management efforts.
Fresh Sales
Fresh Sales is an excellent choice if you're seeking a simple, lightweight CRM software. It's user-friendly and particularly suitable for businesses new to CRM. Small firms can even take advantage of the free plan. Some key features of Fresh Sales include:
Personalization options to align your account with your business terminology.
The ability to create unlimited custom sales activities and define outcomes for each.
Custom roles with varying properties for each user, allowing you to regulate access levels and permissions.
Real-time insights to empower your conversations.
Automatic updating of social profile information and photos when a lead is added to the CRM.
Lead segmentation and personalized communication based on user actions.
With its intuitive interface and powerful features, Fresh Sales provides everything you need to manage sales effectively.
Zoho CRM
Zoho CRM is a versatile, cloud-based platform designed to help you take control of your business processes and build lasting customer relationships. Here are some highlights of Zoho CRM:
Real-time customer and prospect interaction across all channels.
Live chat for engaging with website visitors and gathering information.
Blueprint, a process automation tool to build and automate sales processes while ensuring compliance.
Streamlining notifications across multiple channels for real-time customer responses.
Zoho CRM offers comprehensive solutions for businesses aiming to enhance their customer relationships.
iNextCRM
iNextCRM is another exceptional CRM software designed with small businesses in mind. It is perfect for managing various aspects of daily tasks and operations. Key features of iNextCRM include:
14 Days Free Trial.
Comprehensive features such as leads, contacts, deals, quotes, invoicing, email engagement, WhatsApp engagement, and templates.
The option to choose between variety of segments and addons.
Powerful workflow automation capabilities.
Collaboration tools like activity streams, group chat, calendars, and workgroups.
iNextCRM is your ideal partner for efficiently handling customer relationships and streamlining business processes.
Pipedrive
Pipedrive is a CRM software that empowers businesses to plan and monitor their sales activities, complete with built-in selling methodologies. Notable features of Pipedrive include:
Effective management of leads and deals.
Tracking of calls, emails, and call history.
Automation of repetitive tasks and processes.
Insights and reports with customizable metrics.
Integration with various other tools.
Mobile compatibility for on-the-go management.
Pipedrive offers a comprehensive solution for businesses looking to navigate the journey from lead generation to conversion seamlessly.
Implementing a robust CRM system can be a game-changer for your business, improving customer relationships and overall efficiency. Choose the CRM software that best aligns with your needs and goals, and watch your business flourish.
For CRM solutions or business automation services, feel free to reach us at biz@inextcrm.com or call/WhatsApp at +91-7506506672.