Are you grappling with financial constraints amid the ongoing pandemic? Are you seeking a way to establish a side hustle, generate passive income, and mitigate unforeseen expenses? If your answer is a resounding "yes," then freelancing might be the ideal solution for you. Freelance side hustles offer the flexibility to work at your own pace, on your own terms, and during hours that suit your schedule. This avenue not only allows you to explore entrepreneurial endeavors but also presents the opportunity to venture into full-fledged self-employment.
The modern job landscape is witnessing a shift towards increased utilization of freelance professionals. This transition is creating new opportunities for individuals with valuable skills to embark on side businesses, which may eventually evolve into lucrative, self-employed careers. Lower tax burdens, reduced employee-related expenses, the absence of healthcare costs, and decreased office space requirements are among the many advantages driving organizations to seek the services of freelance writers, designers, marketers, and developers. Moreover, the proliferation of online freelance job platforms is expanding the realm of possibilities for online side hustles.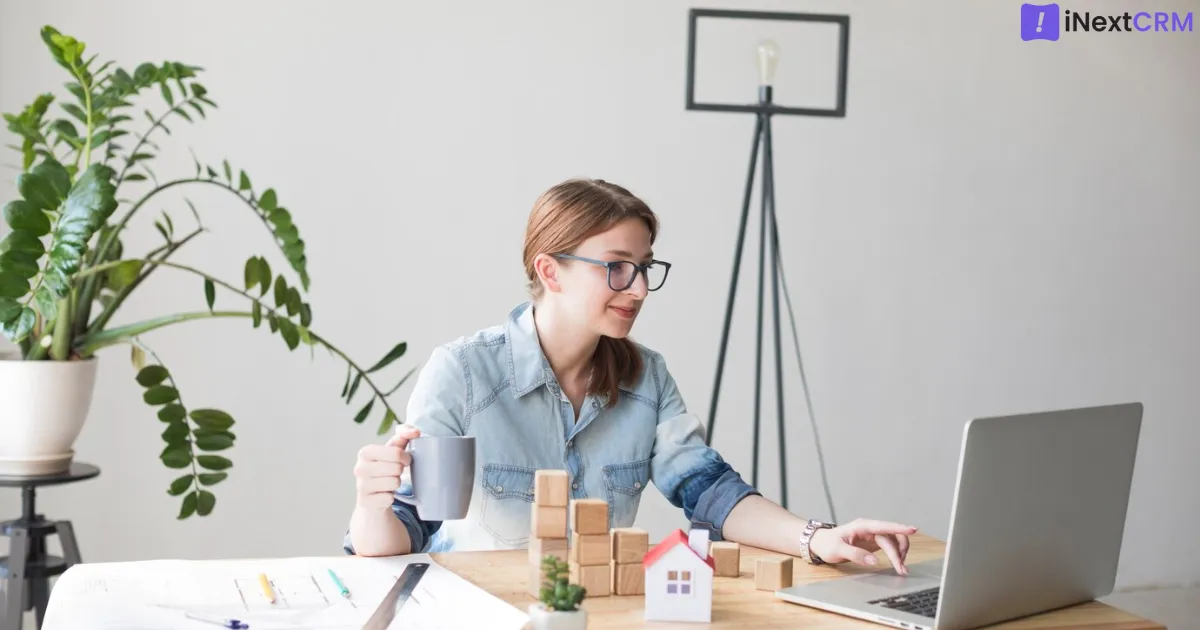 For those already engaged in full-time employment who are hesitant to commit to yet another permanent part-time job, freelancing presents an enticing option. As you explore how to start a side hustle, you'll encounter numerous websites dedicated to facilitating the launch of your freelance career. Freelancing empowers you to be your own boss, allowing you to choose when you work, the type of work you engage in, expand your skillset, and earn an additional income. Freelancers relish the independence of pursuing their passions and honing their skills while retaining the stability of a full-time job.
Some ambitious freelancers eventually transition to a full-time freelance career. However, if you wish to maintain your permanent job while nurturing a side hustle, there's a wealth of online opportunities, including content writing, editing, animation, blogging, web design, and more.
One of the most challenging aspects of freelancing is client acquisition and promoting your services effectively. It demands unwavering dedication and effort to forge relationships with potential clients and market your services strategically for a thriving side hustle.
To attract clients effectively, you must formulate a robust marketing strategy encompassing networking, relationship-building, social media leverage, and the utilization of various digital marketing tools. Furthermore, deploying SEO techniques ensures that your website garners visibility on search engine results pages, boosting your prospects as a freelancer.
The Benefits of Freelancing
Freelancing offers a plethora of advantages, making it an appealing choice for side hustles:
Flexibility: Freelancers have the autonomy to select projects, work hours, and locations, provided they meet deadlines. This flexibility fosters a superior work-life balance, allowing for more personal time.
Variety: Freelancers have the opportunity to engage in diverse projects, gaining exposure to different industries and skill sets. This diversity fuels professional growth and diversifies their skill repertoire.
Control Over Income: Freelancers have control over their earnings, determined by the volume of work they undertake. Setting their own rates and negotiating with clients provides financial autonomy.
Independence: Freelancers are self-employed, free from direct supervision. This independence affords greater control over their work and decision-making.
Location Independence: Many freelancers can operate from anywhere with an internet connection, enabling them to work from their preferred locations.
Tax Benefits: Freelancers can leverage tax deductions for home office expenses and other business-related costs, optimizing their financial position.
Freelancing offers an opportunity to nurture a fulfilling and adaptable career, along with the benefits of self-employment.
Different Online Side Hustles
Freelancers have a wide array of profitable side hustles to explore, including:
Graphic Design
Copywriting
Editing
Videography
Marketing
Search Engine Optimization (SEO)
Web Design and Development
Photography
Data Entry
Bookkeeping
Profitable side hustles that require marketable skills are abundant, providing an excellent avenue for individuals to become their own bosses.
Tips to Manage Freelance & Full-Time Work
Balancing a full-time job with a burgeoning freelance side hustle can be a challenging endeavor. It necessitates rigorous organization, meticulous planning, efficient time management, adaptability, and creative problem-solving to ensure both professional spheres thrive harmoniously.
Here are some invaluable tips to effectively manage your dual commitments:
Check Your Work Contract: Review your employment contract thoroughly to ascertain whether it prohibits engaging in side hustles. Understanding the stipulations in your contract is vital to sidestep potential conflicts.
Inform Your Workplace: Transparency is key. Inform your employer about your freelance pursuits, as word about side hustles can quickly circulate within industries. Fostering trust and open communication is essential.
Clarify the Benefits of Freelance: Enlighten your employer about the benefits of freelance work, including access to specialized skills, flexibility, cost-efficiency, and potential for collaboration between employees and freelancers.
Freelance Time and Dime: Manage your freelance projects around your office hours to prevent conflicts and prioritize your full-time job while meeting your commitments.
Consider Networking: Build a network within the freelance community to forge valuable connections, gain insights, and possibly collaborate on projects. Networking can be a treasure trove of opportunities.
Notify Timings to Clients: Establish clear communication with clients, conveying your availability and response times to set expectations and ensure a smooth working relationship.
Work-Life Balance: Maintain a work-life balance by allocating time for personal life and leisure activities. Overcommitting can lead to burnout and compromise the quality of your work in both spheres.
In conclusion, this guide equips you with the knowledge and strategies to embark on a fulfilling freelance side hustle while managing a full-time job. The myriad benefits of freelancing are within your reach, and with proper planning, dedication, and execution, you can make the most of this opportunity.
Freelancing not only supplements your income but also provides a platform to acquire valuable experience. By devising a sound strategy, setting realistic goals, identifying the right clients, effective self-promotion, and efficient time management, you can embark on a successful freelancing journey. With the right approach, you can seamlessly integrate your side hustle into your daily life, leveraging your skills and passion to thrive in the freelance world.
For those seeking a comprehensive CRM solution or business automation services, iNextCRM is here to assist you. Feel free to reach out to us at biz@inextcrm.com or call/WhatsApp us at +91-7506506672. We're dedicated to empowering your journey as a freelancer or entrepreneur with innovative solutions.