Looking for a pricing model for your next project? Not sure how to balance profitability with performance? Well, you're not the first agency manager to be utterly confused about how to price your agency services.
Typically, as an agency, you're in the business of either offering a product, services, or even a product as a service — SaaS is a great example. But, no pricing method can be a one-size-fits-all answer, right?
Here's where you start to understand that to first decide a fee structure, you need to outline the scope of work. Depending on that, you'll be able to roughly figure out how many hours each deliverable may require. Multiply that by the cost per hour, and you have in front of you a pricing structure.
But, this has many disadvantages. For instance, the client may require an additional module to be added to the current project, or an older project might need an overhaul. What do you do then?
Thankfully, much wiser men before us have sorted it out for us.
Here are some of the most popular agency pricing models: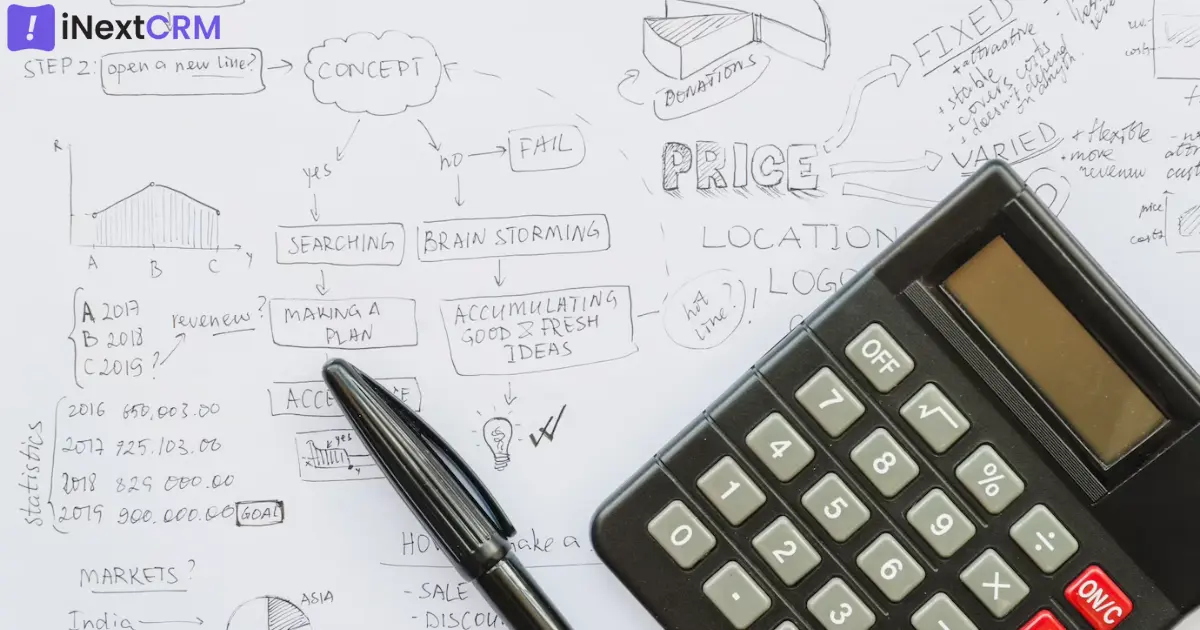 Fixed Fee Pricing
In a fixed fee model, you decide how much time and effort a project takes and present a single, up-front bill to the client. The client, depending on the budget, will negotiate – as is the norm. This is normal. But smart agency managers add a contingency fee to account for sudden, last-minute requests or changes outside the project plan.
Pros –
Transparency
Shortened TAT (Turnaround Time)
High profitability
Cons –
High client attrition rate if the fees are too high.
Requires previous project experience to predict time and cost.
Requires strict time and resource management.
Time-Based Pricing
To maximize agency services, applying the time-based fee structure is a great idea. In this model, you get a higher profit margin, and it works well in situations where project deadlines may be fluid. New clients generally prefer this model because they have more leeway in negotiating the terms of a contract. Small-to-medium-sized agencies also prefer this model because it's easier to monetize.
Pros –
Clients generally prefer this
High agency profitability
Good for multi-level projects that span more than one vertical
Cons –
No opportunity to bill in advance
Payment disputes may arise
Revenue goes down when team experience goes up
Value-Based Pricing
An increasingly common practice in the agency business is the monetization of value — which can either be an exceeded target or a highly profitable engagement that has resulted from maximum effort by the agency. Think of it as a treat to yourself after successfully completing a week-long diet plan. It enhances — actually incentivizes a higher output. And because it's a win-win situation overall, value-based pricing has a higher profitability score.
Pros –
Increases motivation and team morale
Strengthens client-agency bond if successful
Increases chances of re-negotiation
Cons –
Agency track record matters
Increased pressure on the team
Profit margins can be cut down by over-delivery
Points-Based Pricing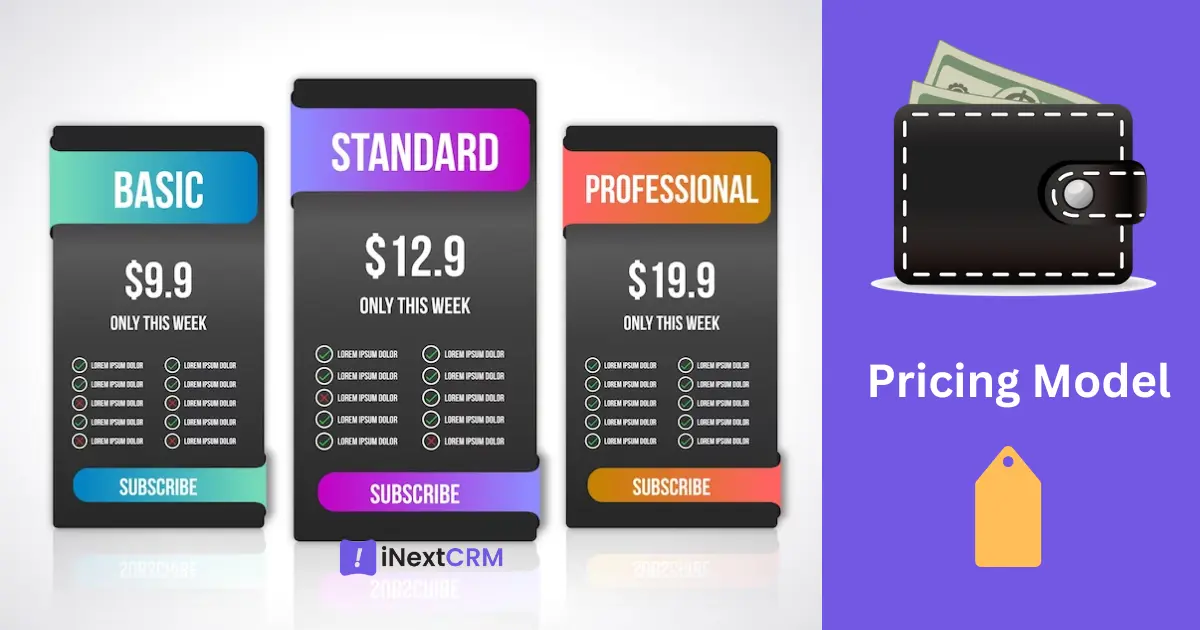 In this model, the agency assigns points to each task. The client agrees to pay per point, and then depending on the client's budget, several points are assigned to each project. Wait, where else have you seen this? It's a model adapted from strategy games like Age of Empires and Clash of Clans, where the money or gold you earn is used to buy upgrades. The points assigned depend on the complexity — and profitability of the task. The biggest advantage is that both the partners (agency and client) can prioritize tasks based on cost and complexity.
Pros –
Easy to track progress
Easy to assign work
Easy to apply
Cons –
No relation between time and points assigned
A points system has to be re-evaluated for every new project
Can get confusing
Deciding the right fee structure can make or break your agency's finances. You also need to consider that without profitability, you cannot expand your footprint.
Which Is The Best Pricing Model For Maximum Profitability?
We suggest using the time-based model when starting an agency. Why? Well, for starters, it's easy to understand. A client needs things done; you have a list of how much time each task will take, and then you assign a rate after mutual discussion. Once you've delivered the project on time, that's when things get interesting.
Using a time-based model allows you to rapidly UPSELL. How?
Add more items to the scope of work and then increase the number of hours.
No, this is not cheating. You're working harder, but you're getting value for your work, without having to gamble on wild claims of increasing user engagement tenfold or bringing in 100,000 new site visitors every day.
In the end, never forget that time is money.
For CRM Solutions or Business Automation Services, feel free to reach us at biz@inextcrm.com or call/WhatsApp at +91-7506506672.