Greetings from iNextCRM!
We're thrilled to invite both seasoned and budding writers to contribute to our blog. Our platform is expanding, and we believe that collaboration with writers like you can enrich our readers' experience. By sharing your expertise, you'll have the opportunity to connect with a dynamic community and showcase your ideas to a wider audience. Let's explore the details of how you can become a valuable part of the iNextCRM blog.
What We're Looking For
At iNextCRM, we're on the lookout for passionate individuals who can craft engaging and informative articles covering a wide range of topics. Our primary focus areas include agency and freelance growth, customer journeys, digital marketing, and much more. Whether you're an industry veteran or just dipping your toes into the world of writing, we encourage you to bring your ideas to our platform.
Our Audience and Goals
We don't create content for the sake of it; we aim to provide our readers with fresh, relevant, and valuable insights. Our audience primarily consists of:
Agencies
Freelancers
Consultants
Coaches
Your proposed topics should resonate with this audience and offer meaningful takeaways.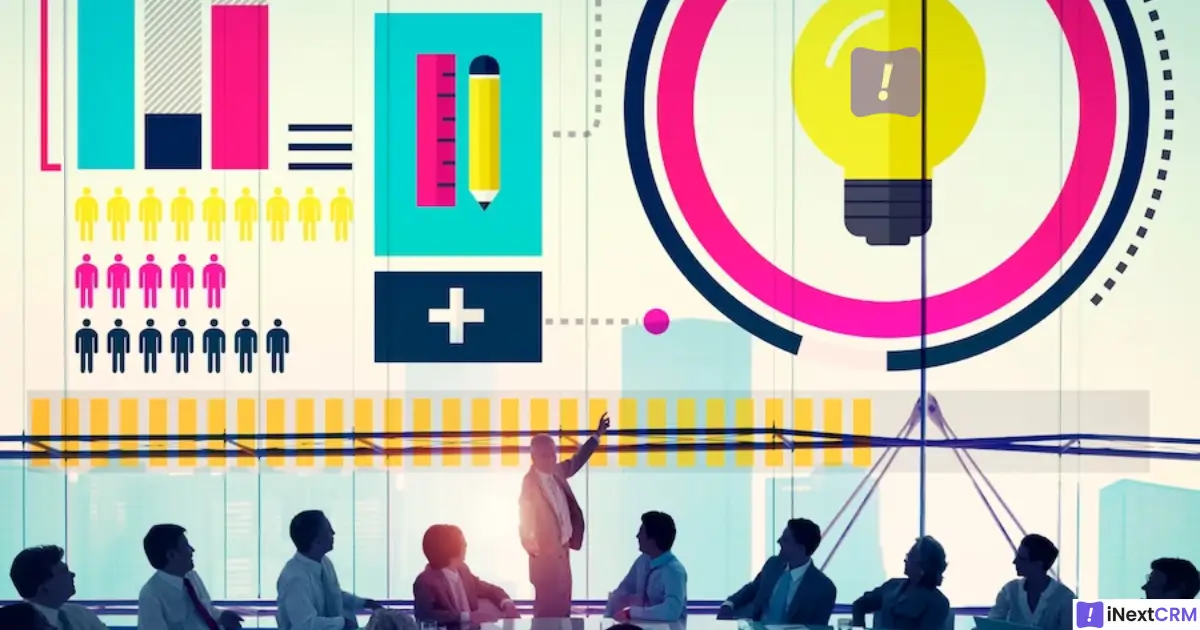 Topics to Explore
You have the creative freedom to delve into a variety of subjects. Here are some areas of interest:
Email Marketing
Client Relationship Management
Content Marketing
Customer Journey
Customer Experience
Lead Generation
Social Media
Digital Marketing
Agency Growth
Freelance Growth
 Types of Posts You Can Submit
We welcome diverse content formats, including:
How-to guides
Tips, tricks, and strategies
Experiments and analyses
Infographics
Content Guidelines
To maintain the highest standards, we adhere to specific content guidelines:
Quality: Your content should be well-researched and fact-oriented, providing readers with actionable insights and takeaways. It must be entirely original and unpublished elsewhere. Ensure that any claims or statistics are substantiated with credible sources.
Originality: Plagiarism is a no-go. Your guest post must be unique, authentic, and free from plagiarism. Once it's published on our blog, you can repost it on your site after three weeks, including a link to the original post.
Format: Articles should range from 1400 to 2000 words and should be easy to scan with proper use of headings, paragraphs, and bullet points. Keep your sentences clear and concise, and use bold highlights for emphasis. Titles should be 45-55 characters, while small descriptions should fall within 145-155 characters.
Links: All links should be coherent and from high-quality websites. You can include one do-follow link in either the author bio or the content.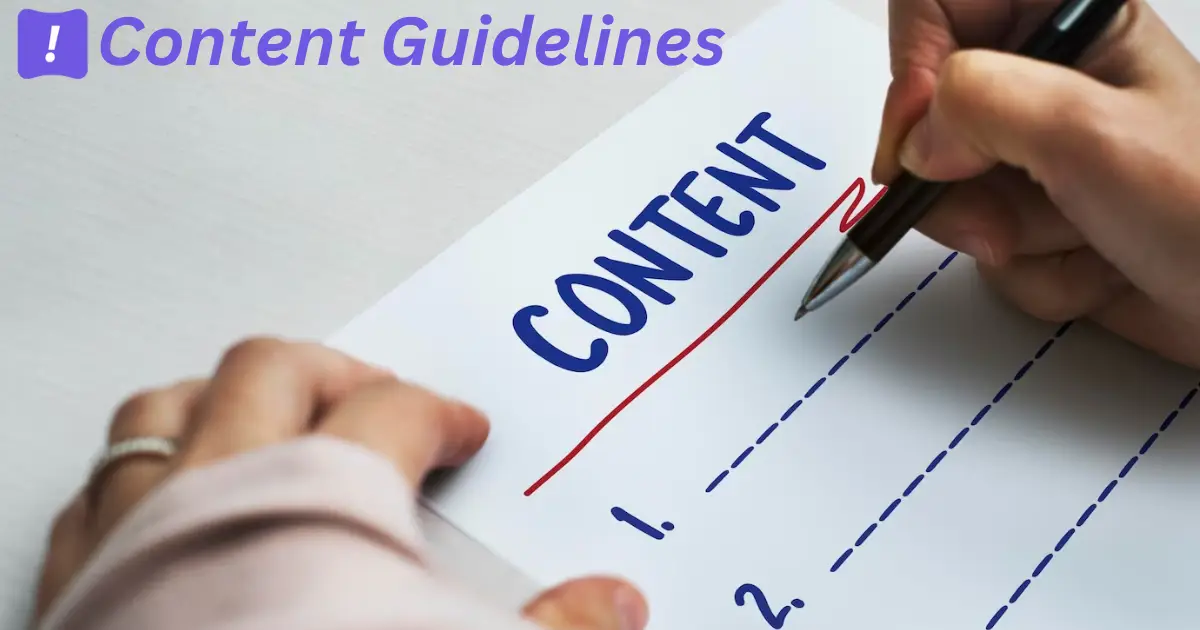 The Benefits of Sponsored Posts
If you're interested in sponsored posts, here's what you can look forward to:
An extra backlink to your site
Promotion of your article on our social media channels and within our community
Sharing your article with our 30,000+ subscribers
Featuring your article in our "Featured Blogs" section for two weeks
Ready to Share Your Insights?
We're excited about the possibility of collaborating with you. If you're ready to submit your article, please click the Submit Your Article button below.
We appreciate your patience as we review your submissions. We can't wait to see the valuable insights you'll bring to the iNextCRM community!
Warm regards, The iNextCRM Team 😊
P.S. Please allow a few days for our response, and thank you in advance for your patience!