Introduction:
In today's rapidly evolving business landscape, digital marketing agencies play a pivotal role in helping companies establish and expand their online presence. However, the digital marketing industry is highly competitive, with agencies constantly striving to differentiate themselves and secure a larger share of the market. This article explores effective strategies for growing your digital marketing agency and staying ahead in the race for clients and success.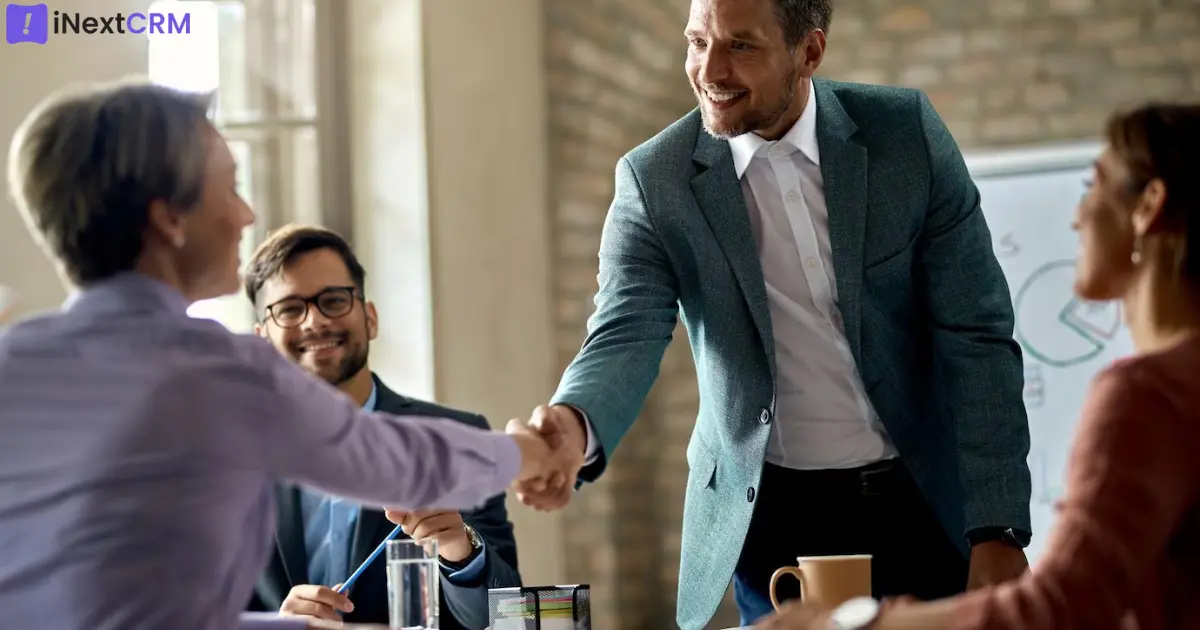 Define Your Niche:
One of the first steps in scaling your digital marketing agency is to define your niche. While it may seem counterintuitive to limit your target market, specializing in a specific industry or service area can yield remarkable results. By becoming experts in a particular niche, agencies can offer highly specialized services and stand out as authorities in that field. Clients often prefer to work with agencies that have a deep understanding of their industry, as it leads to more effective and targeted marketing efforts.
For example, instead of offering general digital marketing services, consider specializing in healthcare marketing, e-commerce, or B2B lead generation. By doing so, you can tailor your marketing strategies, content, and campaigns to suit the unique needs and challenges of that niche. Potential clients are more likely to choose an agency with proven expertise in their industry, making it easier to secure contracts and retain clients in the long run.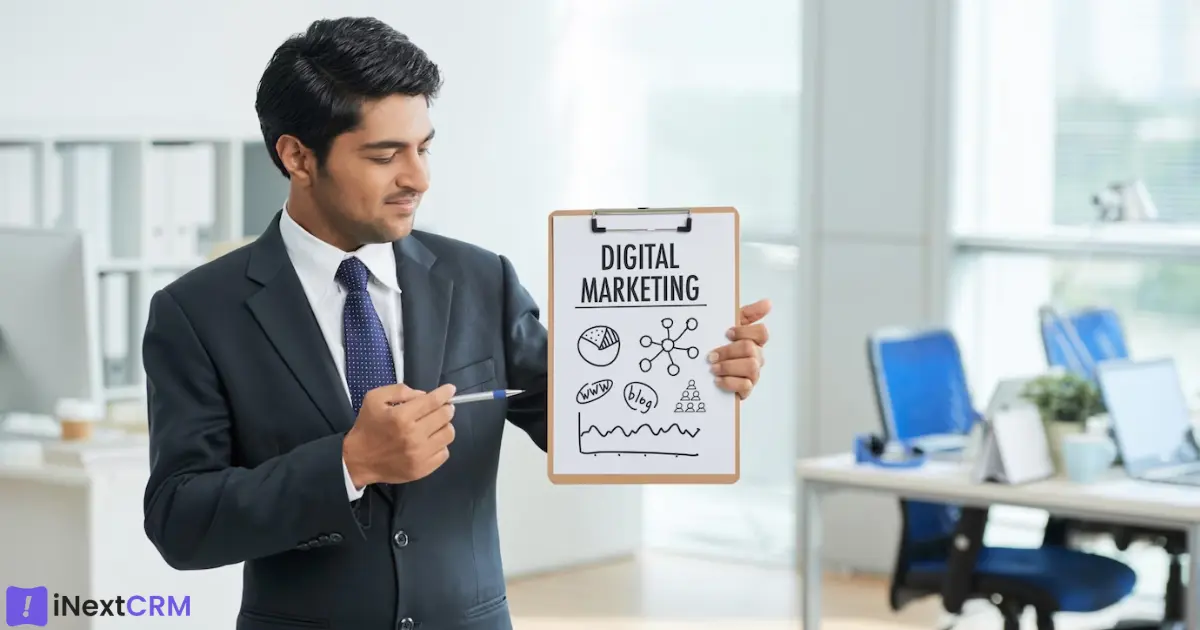 Build a Strong Online Presence:
In today's digital age, your agency's online presence is often the first impression potential clients have of your business. Therefore, it's crucial to invest in building a strong online presence that reflects your agency's professionalism, expertise, and creativity. Here are key elements to consider:
Website: Your website serves as your agency's digital storefront. Ensure it is well-designed, easy to navigate, and optimized for search engines (SEO). Use your website to showcase case studies, client testimonials, and a blog that demonstrates your industry knowledge.
Social Media: Maintain active and engaging social media profiles across platforms relevant to your target audience. Consistently share valuable content, engage with your followers, and use social media as a platform for networking and lead generation.
Content Marketing: Regularly publish high-quality content that highlights your agency's expertise. This can include blog posts, whitepapers, infographics, and videos. Content marketing not only establishes your authority but also attracts organic traffic.
 Develop Strategic Partnerships:
Building strategic partnerships with complementary businesses can significantly contribute to your agency's growth. Consider collaborating with web development firms, SEO specialists, graphic designers, or public relations agencies. These partnerships can lead to mutual referrals, expanding your client base without the need for extensive marketing efforts.
For instance, if your agency specializes in content marketing, partnering with a web development firm can be mutually beneficial. When your partner develops a new website for a client, they can refer them to your agency for content creation and digital marketing. In return, you can refer clients in need of web development services to your partner. This synergy can lead to increased business opportunities for both parties.
 Offer Comprehensive Services:
To fuel your agency's growth, consider expanding your service offerings to provide clients with a comprehensive digital marketing solution. While specializing in a niche is valuable, offering a broader range of services can make your agency a one-stop-shop for clients, increasing customer retention and revenue.
For example, if your agency primarily focuses on SEO, consider adding services like pay-per-click (PPC) advertising, social media management, email marketing, and website development. This allows you to cater to clients' diverse needs and capture a larger share of their marketing budget.
Moreover, offering bundled services can be financially advantageous for clients and encourages them to consolidate their digital marketing efforts with your agency. When clients see that your agency can handle all aspects of their online marketing strategy, they're more likely to choose you over competitors who offer only a limited range of services.
 Leverage Technology and Automation:
In the fast-paced world of digital marketing, staying organized and efficient is crucial. Embrace technology and automation tools that streamline your agency's operations, allowing you to manage clients and campaigns more effectively. Here are key areas where technology can make a difference:
CRM Software: Implement a robust Customer Relationship Management (CRM) system like iNextCRM. A CRM system helps you manage client interactions, track leads, and streamline communication. It enables you to nurture client relationships, improve client retention, and stay organized.
Marketing Automation: Utilize marketing automation platforms to schedule and automate email marketing, social media posting, and lead nurturing campaigns. Automation frees up your team's time, enabling them to focus on strategy and creativity.
Analytics Tools: Leverage data analytics tools to gain insights into campaign performance, website traffic, and customer behavior. Data-driven decision-making is essential for optimizing your marketing efforts and delivering results to clients.
 Invest in Talent and Training:
As your agency grows, your team plays a pivotal role in its success. Invest in recruiting top talent and providing ongoing training to ensure your team stays updated with the latest digital marketing trends and technologies. A highly skilled and motivated team can deliver exceptional results for your clients, leading to client satisfaction and referrals.
Consider offering professional development opportunities, certifications, and training programs to enhance your team's skill set. Additionally, create a collaborative and creative work environment that fosters innovation and encourages employees to share ideas and insights.
 Measure and Demonstrate Results:
Transparency and accountability are vital in the digital marketing industry. Demonstrate the value of your services by consistently measuring and reporting on key performance indicators (KPIs). Provide clients with clear and understandable reports that highlight the impact of your campaigns on their business goals.
Some essential KPIs to track include website traffic, conversion rates, click-through rates (CTR), return on investment (ROI), and customer acquisition cost (CAC). Use data-driven insights to optimize campaigns and make informed recommendations to clients.
 Conclusion:
Growing a digital marketing agency is a journey that requires strategic planning, continuous learning, and a commitment to delivering exceptional results. By defining your niche, building a strong online presence, forming strategic partnerships, expanding your services, leveraging technology, investing in talent, and demonstrating measurable results, your agency can thrive in a competitive landscape.
Remember that iNextCRM is here to support your agency's growth with our CRM Solution and Business Automation Service. If you have any questions or need assistance, feel free to reach out to us at biz@inextcrm.com or call/WhatsApp us at +91-7506506672.