In recent years, the world of freelancing has undergone a remarkable transformation. What was once considered a side gig has now emerged as a thriving and competitive field. Freelancers are no longer confined to supplementing their income; many are earning more than their 9-5 counterparts. This shift has brought with it the promise of improved work-life balance, higher income potential, and greater job satisfaction. The trajectory indicates that the freelance workforce will continue to expand, making it a career path of choice for many.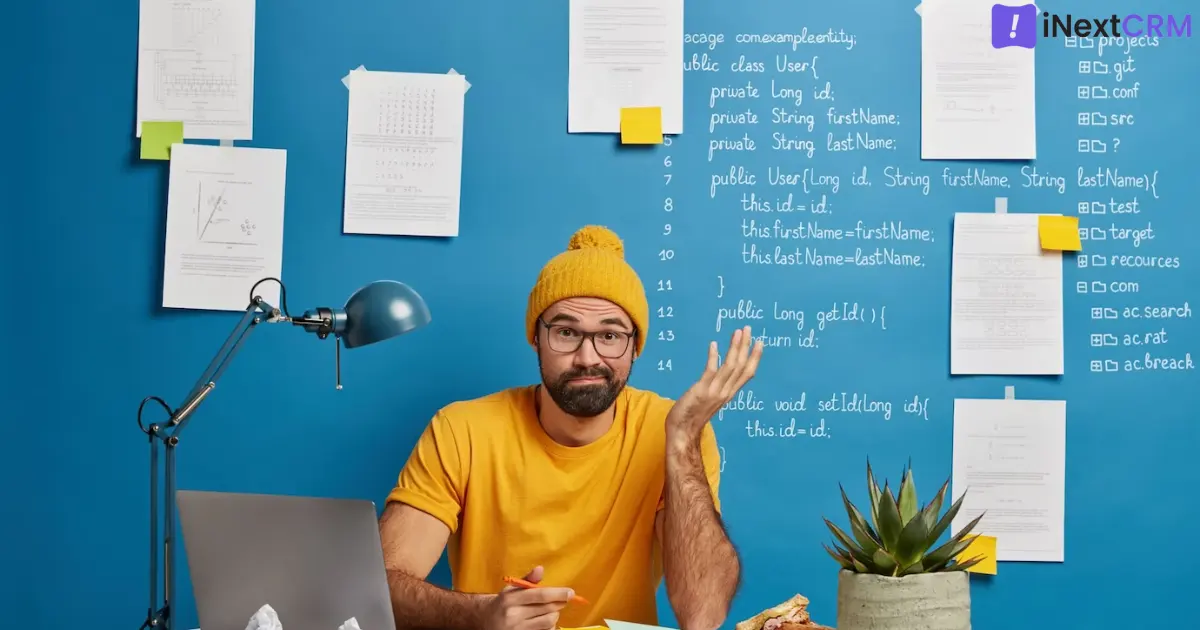 However, success in the freelance arena isn't handed out freely. To thrive and stay relevant, you must possess one or more of the most sought-after freelance skills. These skills are your ticket to leaving behind the traditional employment model and forging a path as an independent professional.
Web Designing:
Why It's In Demand: In an era of booming e-commerce, businesses of all sizes are seeking an online presence. The design of their websites plays a pivotal role in attracting and engaging visitors.
Specializations:

User Interface (UI): Crafting intuitive user experiences.
User Experience (UX): Enhancing visual appeal to retain visitors.
Content Writing:
Why It's In Demand: Content marketing remains a cornerstone of marketing strategies, making skilled content writers invaluable.
Specialization: Niche-focused writing in areas like health, technology, or marketing.
SEO Specialist:
Why It's In Demand: With the fierce competition in online spaces, companies are vying for the top spot in search engine results. SEO specialists are key to achieving this.
Skills Needed: Analytical prowess, SEO tool expertise, keyword research, and link-building capabilities.
Accounting & Bookkeeping:
Why It's In Demand: Small businesses often turn to freelancers for cost-effective accounting solutions. Proficiency in accounting software is essential.
Skills Needed: Mastery of accounting software through online courses.
Graphic Designing:
Why It's In Demand: Graphic design is a versatile skill needed for various projects, from social media visuals to website designs.
Benefits: Constantly challenges and nurtures creativity.
Video Creation & Animation:
Why It's In Demand: Videos have become a powerful marketing tool. Skills in video editing and animation are highly sought after.
Responsibilities: Transforming raw clips into engaging videos that drive action.
Editing & Proofreading:
Why It's In Demand: With the prevalence of online content, proofreading has become essential to maintain quality.
Opportunity: Supporting self-published authors by refining their work.
Digital Marketing:
Why It's In Demand: Social media platforms are now major marketplaces. Businesses are seeking digital marketing experts to leverage these platforms.
Skills: Proficiency in email marketing, social media management, SEO, and video content creation.
While mastering these freelance skills is crucial, they are just one aspect of running a successful freelance business. Here are some additional skills that can enhance your freelance career:
– Learn to Make Proposals:
Crafting persuasive proposals for potential clients is a daily or bi-weekly task. Templates are a start, but customizing them for your business is vital.
– Get Tech-Savvy:
Embrace tools like CRM software (e.g., iNextCRM) for lead management, project management tools like Trello, and others for efficient business operations.
– Develop Presentation Skills:
Beyond proposals, being able to communicate your services effectively to potential clients is crucial for closing deals.
Conclusion: Freelancing continues to be a growing industry with evolving demands. Staying updated with the latest skills and technologies is essential for success. The skills mentioned above represent some of the most in-demand freelance skills in 2022. To embark on your freelance journey or enhance your existing one, invest in mastering these skills and continue to explore emerging opportunities.
For CRM Solution or Business Automation Service, feel free to reach us at biz@inextcrm.com or call/WhatsApp at +91-7506506672. We're here to support your freelance business's growth and success.