The gig economy is thriving, with more freelancers and solopreneurs than ever before. Gen Z and millennials, in particular, are actively embracing freelance work, drawn by the allure of freedom. As a freelancer, you have the liberty to pursue your passions, work with chosen clients, and set your own pace. But with great freedom comes great responsibility.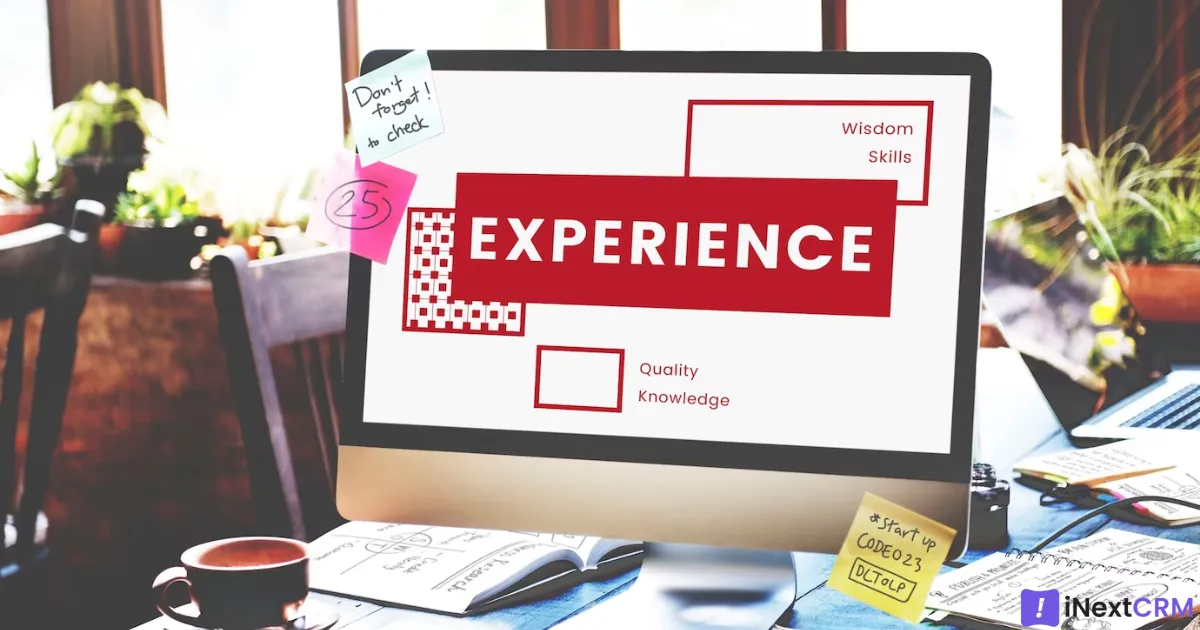 Freelancers often wear multiple hats, and there are days when you wish you had more than just two hands. To manage your time effectively, boost productivity, and steer your freelance journey toward success, you need the right set of freelancer tools.
Here are nine essential tools that every freelancer should consider:
Organizing Tools
Trello
Trello, based on the traditional kanban method, is a fantastic organizing tool. It's perfect for freelancers and agencies alike. Trello simplifies project planning, management, and sharing with its boards and events. You can enhance its functionality further with plugins. While Trello offers a free version for individuals, it also provides a paid Business Class edition for enterprises.
iNextCRM
iNextCRM is an all-in-one solution for freelancers. It streamlines various tasks, such as creating proposals, contracts, invoices, and more, all within a single platform. This user-friendly tool keeps track of your invoices and proposals and helps you monitor their status. For freelancers starting out, iNextCRM offers a special free plan, providing access to unlimited leads, proposals, invoices, a sales pipeline, a client portal, and more.
Task Management Tools
Evernote
Evernote, used by millions worldwide, is the most popular note-taking application. It's an excellent tool for freelancers to take notes, track tasks, manage projects, and remember important details. With features like web clipping, notebooks, and inboxes, Evernote is a reliable companion. You can use it for free on up to two devices, with premium plans available for more extensive use.
Todoist
Todoist gives the traditional to-do list a modern upgrade. This versatile tool helps you manage your week, ensuring you never miss a task. It allows you to organize tasks, plan and visualize projects, coordinate deadlines, and more—all within a single app. Todoist is available on multiple platforms, including Web, Android, iOS, Mac, and Windows, and offers both free and paid plans.
Productivity Tools
Calendly
Calendly is an advanced calendar tool designed to help you schedule personal or group meetings seamlessly. It integrates with popular calendars like Google Calendar, Office 365, iCloud, and Outlook, as well as apps like Salesforce, Slack, Zapier, and MailChimp. A standout feature is its automatic time zone detection, ideal for freelancers working with clients from different countries. Calendly offers a limited free plan and a paid option.
Monday.com
Monday.com is a task management tool that simplifies listing tasks by priority. It's ideal for remote workers, agencies, and freelancers juggling various projects. Customizable board layouts, templates, and viewing options enhance productivity. You can access Monday.com on Android, iOS, Mac, and the web.
Finance Tools
Finance management is a crucial aspect of freelancing. Here are some tools to help you streamline your invoicing and payment processes.
Wave
Wave is a popular cloud accounting software that simplifies managing income and expenses, calculating sales, creating invoices, and collecting payments. It offers both free and paid versions, with additional features like payroll and bookkeeping in the paid version.
Xero
Xero is an advanced accounting software suite suitable for freelancers who want to reconcile bank transactions and collaborate with accountants. It offers control over summarised accounts, report creation, invoicing, and more. Xero provides a free trial and charges based on usage.
FreshBooks
FreshBooks is designed for freelancers who bill by the hour. It helps you track billable hours, manage expenses, create and send invoices in multiple currencies, and send automatic payment reminders. FreshBooks integrates with various apps, including PayPal, Envato, and Fundbox.
Wrapping Up
Managing numerous freelancer tools can sometimes distract you from your primary client work. That's where an all-in-one CRM software like iNextCRM comes to the rescue. With iNextCRM, you can efficiently import and categorize leads, create and send proposals, schedule meetings, convert proposals into invoices, manage client conversations, and more—all from a single platform.
So, why juggle multiple tools when you can simplify your freelance business with iNextCRM?
For CRM Solutions or Business Automation Services, feel free to reach us at biz@inextcrm.com or call/WhatsApp at +91-7506506672. Let us help you manage your freelance business efficiently and effectively!