Email marketing remains one of the most potent methods for strengthening client relationships and boosting conversions. However, its success hinges on the implementation of effective strategies and adherence to best practices. In this post, we'll delve into seven tips to ensure your email marketing campaigns are not only effective but also drive the results you desire.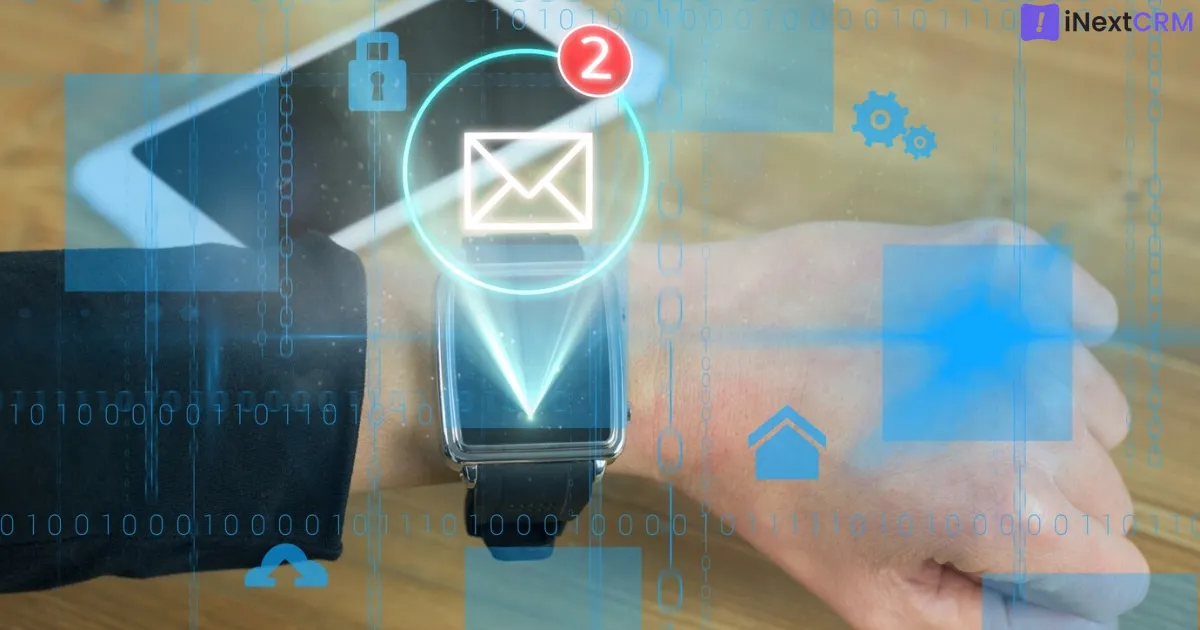 Let's dive right in!
Do Your Market Research
Market research is fundamental for any business, regardless of its size. This holds true for email marketing as well. Conducting thorough market research allows you to understand your audience's preferences, design emails that resonate with them, and segment your list based on demographics and preferences. Research also helps you analyze competitors and develop a strategy to establish authority in your market. Remember, market research is an ongoing process that should evolve with your business.
Segment Your Email List
Once you've gathered email subscribers, it's essential to segment them into groups. Your email list likely contains individuals with varying interests and needs. For example, if you sell clothing, men and women may have different preferences. Segment your list based on demographics, interests, and behaviors. You can conduct surveys or base your segmentation on your own research and insights. Segmentation enables you to send highly targeted and relevant content to each group.
Personalization Is Key
Personalization is a cornerstone of effective email marketing in the digital age. Sending personalized emails not only grabs recipients' attention but also makes them feel valued. Personalization can involve using recipients' first names, sending birthday discounts, or recommending products based on their past interactions. It's about making each email feel tailored to the recipient, fostering a sense of connection.
Set Up a New Subscriber Welcome Sequence
Welcome emails are often the most-read emails because new subscribers are eager to explore your content. These individuals are interested in your brand but may not know much about it. A welcome sequence is an excellent opportunity to introduce your brand, products, and services. You can also sweeten the deal by offering coupons or promo codes to entice subscribers. Ensure your welcome emails have clear, engaging subject lines and guide recipients to the next steps.
Automate Your Email Marketing Process
Effective email marketing requires sending emails at the right times and frequencies. Doing this manually can be time-consuming and challenging. Email marketing automation tools come to the rescue. You can schedule emails, trigger them based on user actions (e.g., subscribing), and ensure timely delivery. Automation simplifies the process, allowing you to focus on crafting compelling content.
Conduct A/B Tests
Testing is essential for refining your email marketing strategy. A/B tests allow you to experiment with different elements, such as subject lines, content, layout, and calls to action. Keep track of the results and identify which versions perform best. Experimentation and analysis enable you to continually improve your email marketing campaigns.
Calculate Email Marketing KPIs
Key Performance Indicators (KPIs) are crucial for evaluating the success of your email marketing efforts. Some important KPIs include:
Click-through rate (CTR): Indicates the percentage of recipients who clicked on one or more links within an email.
Open rate: Measures how many people opened your emails.
Unsubscribe rate: Reflects the number of recipients who unsubscribed after opening an email.
Bounce rate: Indicates the percentage of emails that were not successfully delivered.
Conversion rate: Measures the percentage of recipients who completed a desired action (e.g., making a purchase).
These KPIs provide insights into the effectiveness of your email campaigns, helping you fine-tune your strategy.
In conclusion, email marketing can be a powerful tool for your business or professional endeavors. By implementing these seven tips, you'll be on the path to email marketing success. Remember, results may not come overnight, but with persistence and adherence to best practices, you'll see your efforts pay off.
P.S. If you're looking for email marketing tools to streamline your efforts and save time, check out this article on the five best email marketing tools.
For CRM Solutions or Business Automation Services, feel free to reach us at biz@inextcrm.com or call/WhatsApp at +91-7506506672. We're here to support your business needs and help you excel in your email marketing endeavors.