How do I keep my clients happy? How do I explain to them my work is required for their business? Even after trying numerous ways, why is my client still unhappy with my work? Are you often caught up with these questions in your head at the end of every month when you are about to prepare your Monthly Report?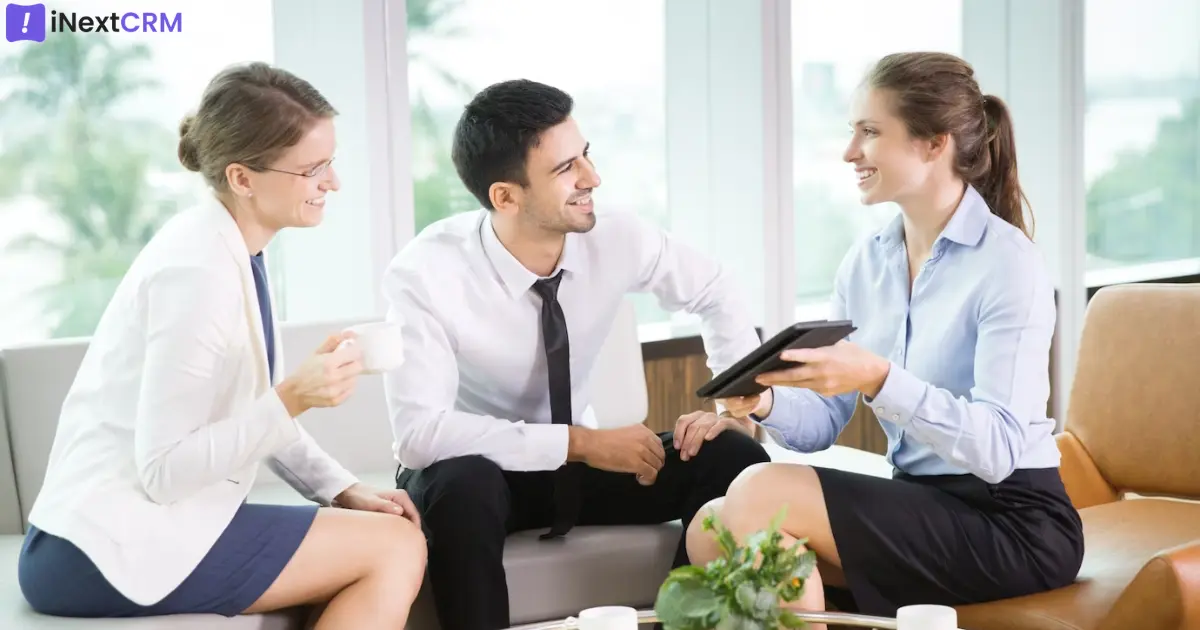 This exact problem was addressed by Sushil Kumar who was a Digital Marketeer at iNextCRM in his session on "Advanced Reporting To Unlock True ROI Metrics & Wow Your Clients".
Before finding out how exactly you can achieve and provide a Wow factor to your client, let's analyze a very basic scenario everyone will be facing while interacting with clients, especially while reporting your work and progress!
What's your general expectation when you present a monthly report to your client?
This might come out as a funny meme to you, but what Sushil highlighted was, if you spend some time thinking about the every month scenario where you are paying someone to do something, then you will realize how you and the client perceive the report differently. And what are different metrics that matter to the client because you're supposed to show the result they want to see not something that looks fancy.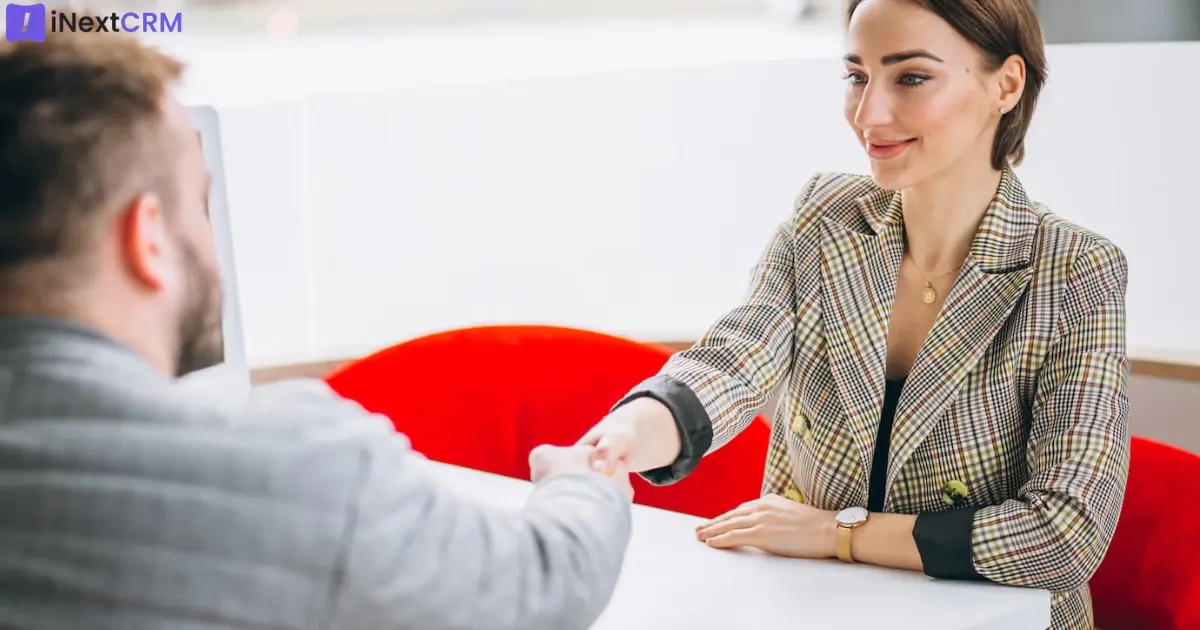 As a digital marketer, we jump for joy when sales start and put everything we can think of into the report, add the data to some fancy infographic, and think like our job is done! But the important thing is to understand what's the true ROI to them?
From conversations with a variety of industry leaders and professionals, he stressed the point that while working with clients, CEOs or CMOs, you got to learn the language they speak. The main language they understand is the language of "P&L" (profit and loss) and it's the true ROI in their head.
Why You Should Care About it?
As a marketer, it should be important to you to care about what's true ROI to the client. Because at the end they are also reporting to their head or investors. Making sure that your task is not just about reporting, it's about formulating and presenting your work in a way that you are continued to get paid. If your person of contact has to convert your report into their language (here profit and loss). Then they will replace you as soon as they find someone better. So learn this as quickly as possible and give them a Wow factor.
Understanding their "P&L" language will help you find:
Which metrics are important to them?
What's the true ROI to them?
What direction your next month/quarter's strategy should take?
Which budget is giving the best result? Differentiating between 'budget wasted' and 'budget spent' wisely?
What are the areas you can work upon?
Which channel is giving the best result?
Where you can allocate budget for the next term?
Most important thing, what really works? (campaigns/strategies)
So next time you're sitting and preparing your monthly report, you know you're not preparing just another report. You're working on different aspects of what your upcoming strategy should look like and the roadmap for the next month!
Now Let's See What's the important metrics for marketers!
The most important yet ignored metrics for marketers are Life Time Value (LTV). If we want to define LTV, it's the amount of profit you generate from a particular customer over the course of an average customer engagement with the business. The money is on that, as you get recurring payments out of it! Take reference from the following example of calculating LTV for both B2C and B2B.
In this example; 1 sale value will be 1000$. So in the ideal situation, the CEO, your PoC, will be thinking "I spend 240$. I got back my money and my year's retainer. Makes sense!" Calculating LTV can be tricky. Just remember one thing that calculating it for the businesses in the initial time is difficult.
So modify your strategy and consider measuring other important metrics which play a major role.
Now the main concern you must be having after reading so much around ROI and LTV will be, How can you arrive at a report which helps clients understand what ROI they're getting? Understand what conversions look like for the business you are catering to and report the metrics accordingly.
ROI Metrics To Report For SEO:
How many organic clicks did you receive?
How many goal completions through organic traffic?
Target keywords and their ranking
Which keyword brought you conversions?
What is the LTV (lifetime value) of those customers?
Number of backlinks
Referral traffic gained from those backlinks and their conversion.
ROI Metrics To Report For Paid Campaigns:
How much money did you spend for the last period?
How many new customers did you get?
What is the value of each new customer?
What keywords or audience interests are bringing you conversions?
What is your customer retention rate?
What is the LTV (lifetime value) of those customers?
ROI Metrics To Report For Content Delivered:
How much traffic received through search engines and referrals?
Time spent by users and Bounce rate
How many conversions did you get?
What is the value of the page?
How many people engaged (commented/shared)?
What is your customer retention rate?
What is the last time value of those customers?
Keeping these things in mind, make sure that your report contains at least 4 of the points mentioned above to make sense out of it. Otherwise, no matter how much data you include in the report and use the fanciest template, you will only be reporting various vanity metrics that the client doesn't account for and care about.
Conclusion
In the world of digital marketing, delivering results that matter to your clients is key. Understanding their language, the language of profit and loss, is vital to building a successful client-agency relationship. By focusing on metrics like ROI and LTV, you can provide your clients with meaningful insights that truly impact their bottom line.
So, the next time you prepare your monthly report, remember that you're not just reporting on past performance, but you're shaping the future strategy and success of your client's business.
For CRM Solution or Business Automation Service, feel free to reach us at biz@inextcrm.com or call/WhatsApp at +91-7506506672. We're here to help you achieve your business goals!
Note: The images used in this article are for illustrative purposes only and do not represent actual data or reports.