Client communication is a cornerstone for agencies, affecting their survival, growth, and profitability. Ineffective communication can lead to high churn rates, making growth and profitability elusive. In this comprehensive guide, we'll explore how effective client communication impacts client experience and retention rates and introduce you to the best tools to provide your clients with exceptional experiences.
Understanding Client Communication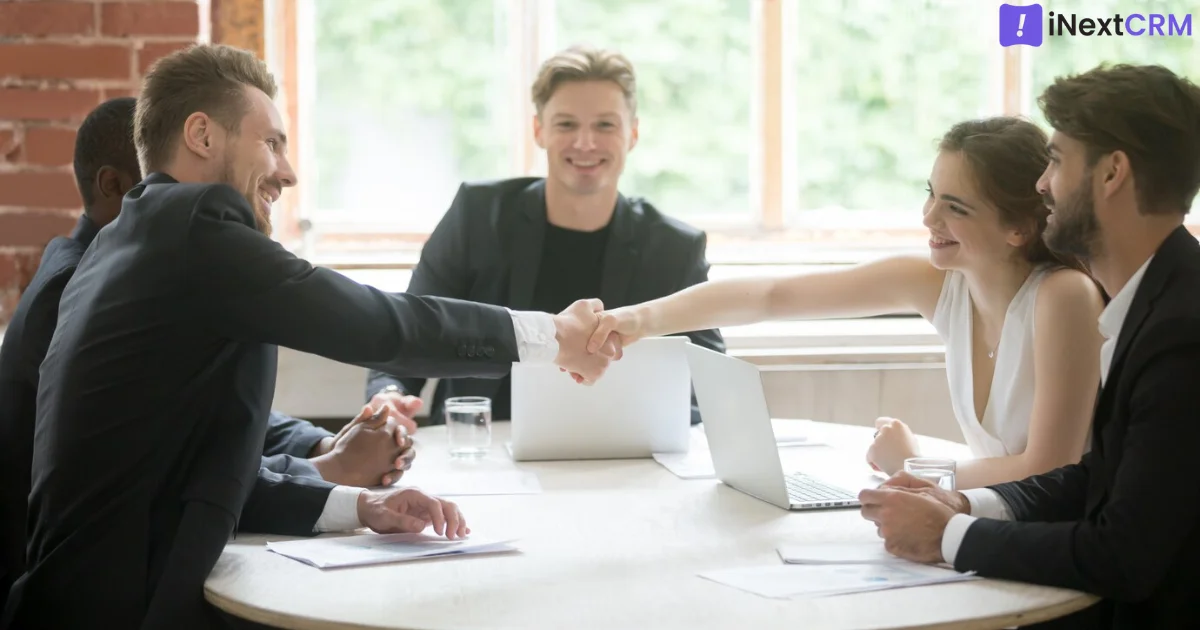 Client communication involves the ongoing exchange of information between a service provider and its client. The tools you use for client communication can be a competitive advantage, depending on how effectively your team uses them. Building strong relationships through effective client communication is crucial for growing your agency.
Business Context of Client Communication
The complexity of client communication varies with the size and structure of corporate entities involved. When multiple teams of stakeholders need to approve, commence, and execute a project, communication can become a time-consuming process. In contrast, when fewer team members are involved, communication flows faster. Choosing the right agency client portal can streamline communication, avoiding delays over minor details.
Communication Dynamics and Agency Client Relationships
Effective communication influences the strength of the business relationship. Here are some ways communication preferences and other dynamics impact relationships:
Scope of Work: Scope creep can strain the client-provider relationship. Clear expectations are crucial to avoid misunderstandings. Active listening and self-awareness help prevent scope creep.
Client Onboarding: The onboarding process is critical for building trust. Sharing valuable insights and ensuring clients are on the same page is essential. Active listening and training employees in this skill are vital.
Team Collaboration: Effective project collaboration is crucial. Clearly defining responsibilities and approval processes is essential for smooth communication. Tools with team access management features are valuable in this context.
Periodic Reporting: Regularly updating clients on project progress is key. Clarity on reporting timelines builds mutual respect and reminds clients why they should continue working with your agency.
Client Feedback: Seeking feedback and responding promptly is essential. Feedback helps improve communication and the results your agency delivers.
Is Communication Important for Agency Client Retention?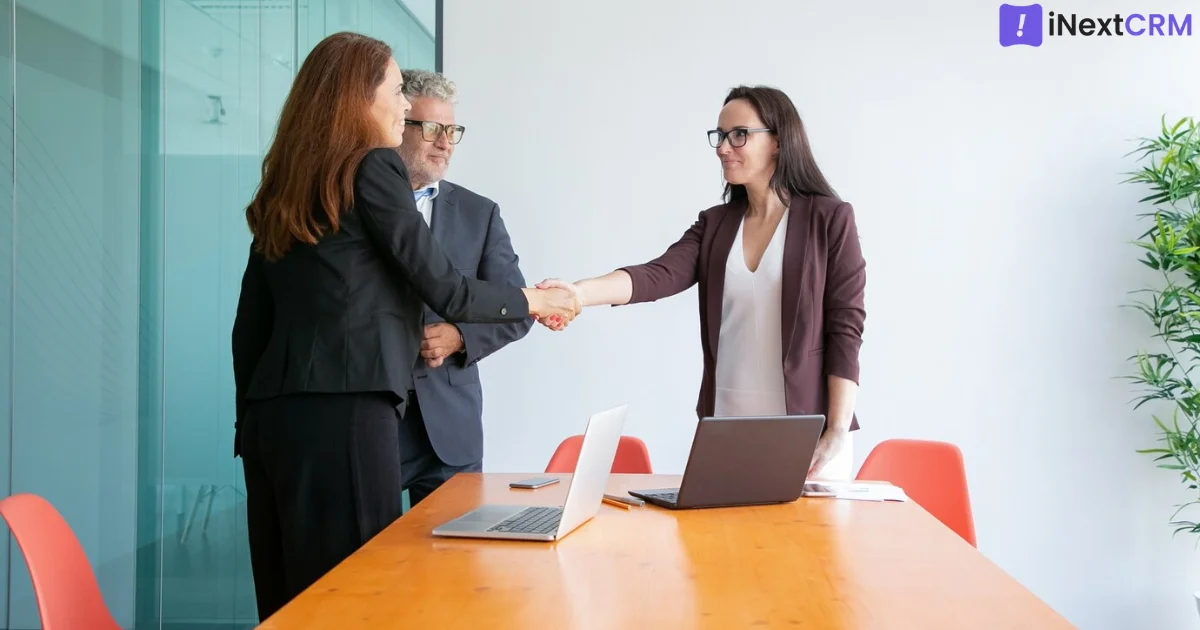 Customer experience directly correlates with retention rates. Unhappy employees can negatively impact customer experience. Fast response time is crucial, and poor communication can lead to higher churn rates.
Types of Client Communication for Digital Agencies
Face-to-Face Meetings: In-person meetings are ideal for building strong client relationships. They offer engagement, trust-building, and focused discussions.
Written Communication: Emails, chat messages, and letters are common written communication tools. Modern client communication software simplifies written communication.
Conference Calls: Video conferencing tools offer time-saving, team collaboration, and recording capabilities.
Phone Calls: Traditional phone calls are still effective for client communication.
Agency Client Conversation Example
A poorly managed conversation:
Client: "I sent an email 4 days ago about declining lead quality from Facebook Ads, but no one has responded."
Agency Team Member: "I'll talk to the person in charge of Facebook advertising."
Client: "Okay thanks."
Six days later…
Client: "It's close to two weeks now, and no one has responded."
Agency Team Member: "The person in charge of Facebook advertising is not on duty this week."
Client: "How soon?"
Agency Team Member: "I can't be sure for now, but I'll work on it."
This example shows how improper communication and a lack of handover can undermine trust and lead to contract cancellations.
Why You May Need Agency Client Communication Software
Improved Communication: Modern client portal software enhances communication, making clients happier.
Customer Experience Improvement: Exceptional experiences lead to customer loyalty.
Build Customer Loyalty: Strong relationships develop when clients have valuable data at their fingertips.
On-Demand Data Access: Clients can access data whenever they need it, fostering trust.
Save Employee Hours: Automation reduces the time spent on manual reporting and data sharing.
How to Improve Your Client Communication Skills
Embrace Active Listening: Concentrate on what the other party is saying and avoid interrupting.
Pay Attention to Body Language: Non-verbal cues can convey messages without words.
Recheck Your Messages Before Sending: Double-check your messages to avoid errors.
Practice Self Awareness: Understand your strengths, weaknesses, and emotional triggers.
Use the Best Tools for the Job: Modern tools can significantly improve your communication processes.
Example of Client Portal Software: iNextCRM
Embeddable Reporting System: Allows self-serving data access for clients.
Integrated Appointment Scheduler: Simplifies scheduling appointments.
Custom Domain Hosting: Maintains brand recognition.
Customizable Script: Customize the portal to match your brand.
Conclusion
Effective client communication is vital for agency success. Beyond acquiring clients, retaining them is a different challenge. Investing in dedicated client portal software can significantly improve communication and customer experiences, ultimately leading to client loyalty.
For CRM Solution or Business Automation Service, feel free to reach us at biz@inextcrm.com or call/WhatsApp at +91-7506506672.