Picture this: when was the last time you bought something you knew nothing about? Chances are, it's been a while. In today's digital age, purchasing decisions are synonymous with research, whether it's reading articles, watching videos, or diving deep into reviews. And while you're on this quest for information, you're bound to stumble upon a slew of ads and content related to what you're looking for. Why? Because you've unwittingly become part of a company's sales funnel—a process that might have been in motion for years, if not decades.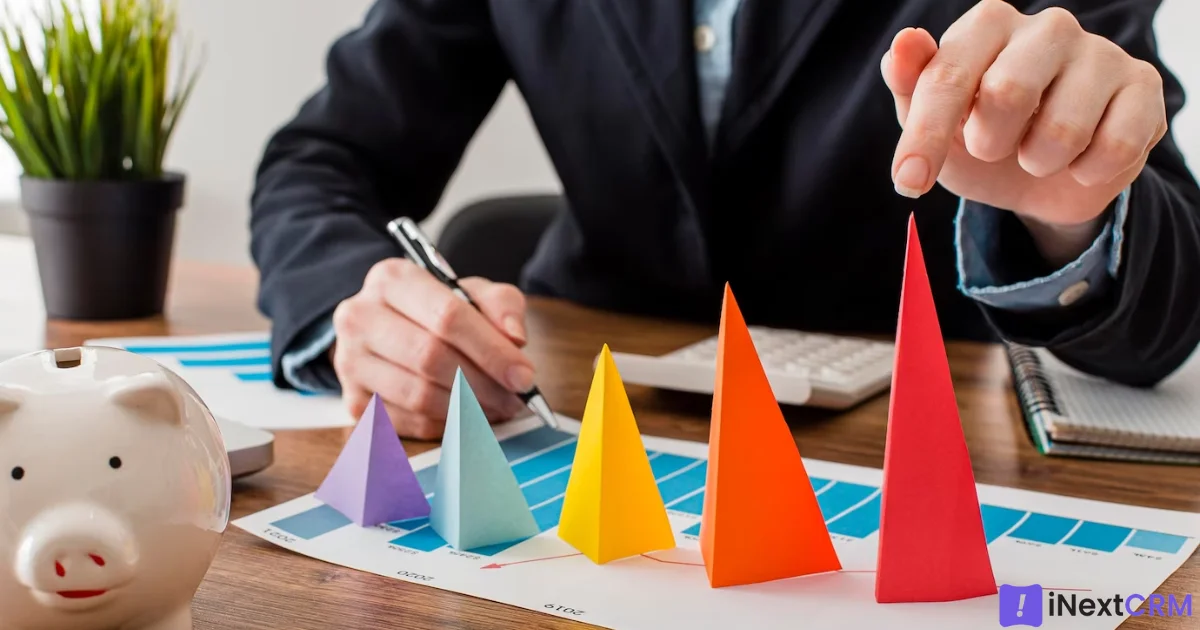 Most of the content we encounter online serves one primary purpose: to nudge us toward purchasing various products or services. It's this artful orchestration of content that converts potential clients into loyal customers. The secret lies in constructing a well-designed sales funnel.
Implementing effective sales funnel strategies can sway the purchase decisions of your prospects. The cornerstone of this strategy? Creating pertinent content at every stage of the funnel to guide visitors from one stage to the next, ultimately leading them to invest in your services.
Deciphering the Sales Funnel
The sales funnel maps out the significant milestones your prospects navigate during their buying journey. It comprises four primary stages:
Awareness
At this initial stage, prospects become acquainted with your services. They're starting to recognize a problem they're facing and are actively seeking a solution. This is your moment to shine.
Content for this stage should aim to grab attention and pause the audience in their tracks. Here's what you can create:
PR Articles: Share your company's achievements, such as awards or funding, to gain visibility.
Webinars: Conduct webinars addressing common problems and showcasing your solutions.
Website: Ensure your website is informative and offers valuable resources, encouraging visitors to engage further.
Remember, these potential clients are not actively seeking your services yet. Focus on their problems and how you can be the solution.
Interest
Having passed the awareness stage, your goal now is to pique their interest and encourage them to explore your services further. At this stage, potential clients are evaluating whether your offerings align with their needs.
In the middle of the funnel (MOFU), content should emphasize solutions to their problems. Here's what you should create:
Email Campaigns: Use email to show your understanding of their issues and your proficiency in solving them.
Social Media: Leverage social media to connect personally with prospects through various post types—infographics, carousels, videos, etc.
Desire
By the time prospects reach the desire stage, they are ready to make a purchase but are likely considering multiple options. This is where you must eliminate any lingering doubts and highlight the benefits of your services.
Consider:
Microsite or Landing Page: Create a dedicated space that focuses on solutions to your prospects' most pressing problems.
Personal Interaction: Arrange a call or meeting to thoroughly understand their needs. Demonstrating your willingness to delve into their circumstances builds trust.
Sample Work: Offer a taste of your services through sample projects. This can significantly boost their confidence in your business.
Action
Finally, your prospects are primed to become clients and commit to purchasing your services. At this stage, content should reinforce your credibility and inspire them to take action.
To seal the deal:
Case Studies and Testimonials: Share success stories and testimonials from previous clients.
Data-Driven Content: Let your work and data speak for you.
Incentives: Consider offering discounts or complimentary services to sweeten the deal.
Wrapping It Up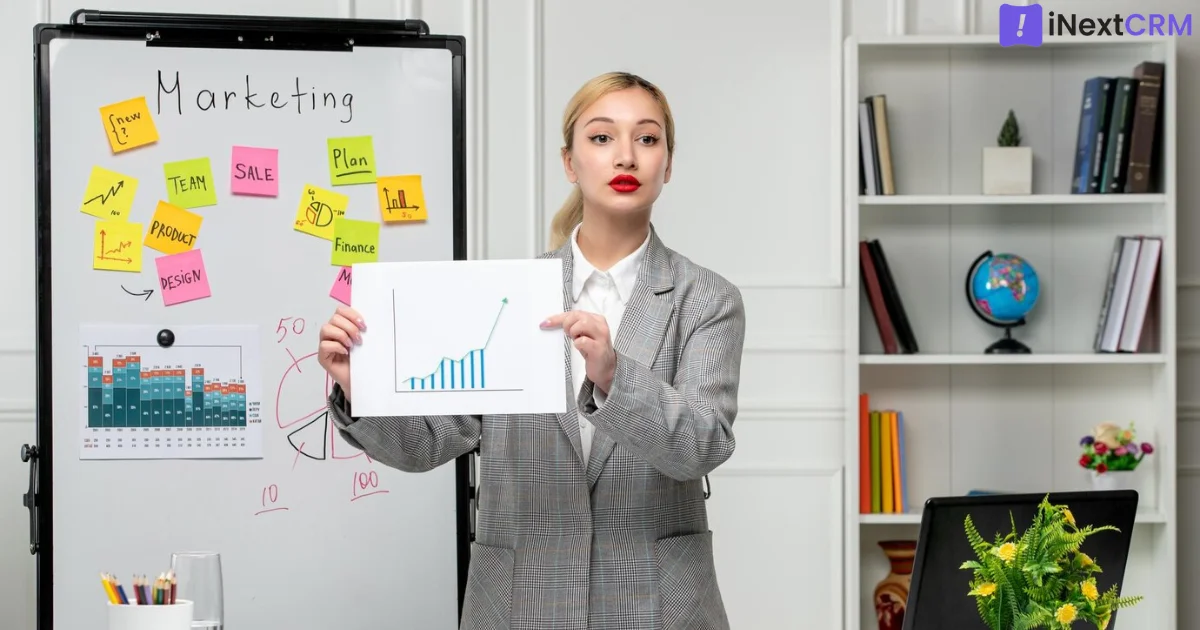 In summary, a robust content strategy is integral to an effective sales funnel. Regularly evaluate your content's performance using analytics tools. Monitor, identify areas for improvement, and adapt your content accordingly. Content that focuses on solving your prospects' problems rather than just promoting your services will foster client loyalty and fuel your business's growth.
Remember, your content isn't just about selling services; it's about offering solutions to your prospects' problems. Embrace the power of content at every stage of your sales funnel to guide potential clients toward becoming loyal customers.
For a seamless CRM solution that complements your business's growth, don't hesitate to reach out to us at biz@inextcrm.com or call/WhatsApp us at +91-7506506672. Your journey to optimized business processes begins here.