As an agency owner, your nights are often filled with thoughts about two crucial aspects of your business:
How to authentically engage your customers and keep them?
How to get clients and build your customer base?
These are classic business challenges: one is about activation (engaging existing clients), and the other is about acquisition (getting new clients). Nailing both is equally important if you want to succeed in the competitive agency landscape. According to Outbound Engine, acquiring new clients can be up to 5 times more expensive than retaining old ones.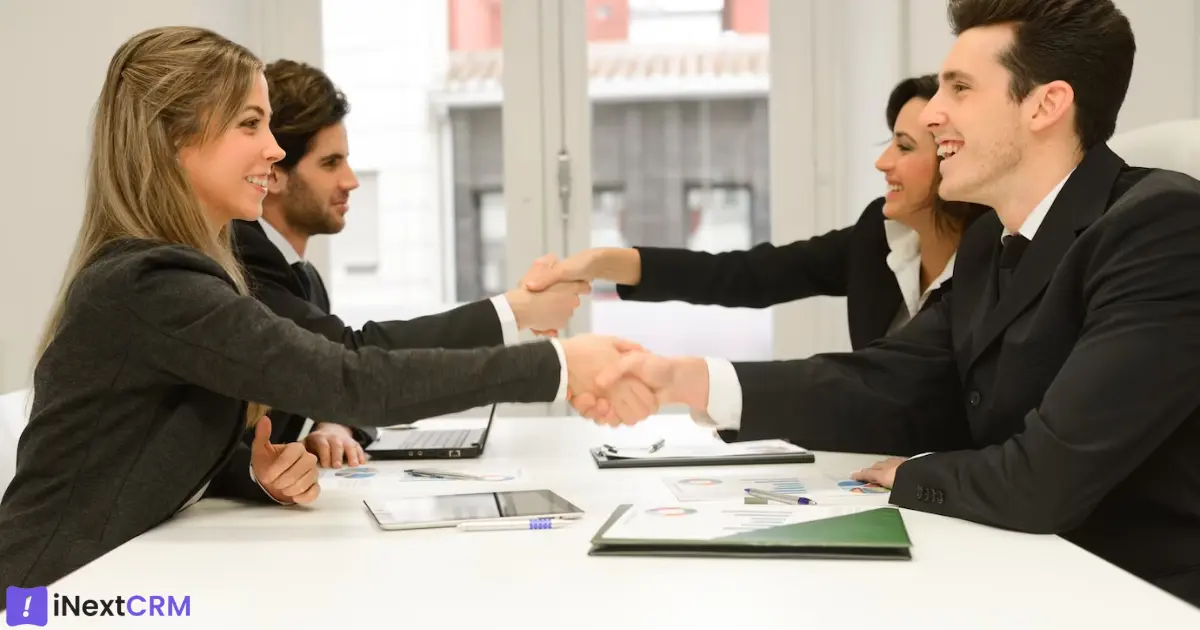 However, even your most loyal clients may eventually move on for various reasons:
The scope of work has been completed.
You lack the expertise to handle their new requirements.
They're scaling up beyond your resources.
In these situations, you must be prepared to find new clients consistently, even if your existing clients are on lengthy retainers and extremely satisfied with your work.
So, how do you maintain a steady stream of client prospects? Where can you find new client leads? How do you persuade strangers that your agency is the best fit for their needs? In this article, we'll explore four tried-and-tested ways to get more clients and keep them.
How To Acquire New Clients?
Have A Strong UGC Game
User-Generated Content (UGC) can work wonders for your new client acquisition. Engage potential clients by answering questions on platforms like Quora and Twitter. Join relevant Facebook groups, subreddits, and other niche communities in your space, and provide helpful insights without being overly promotional. Make sure to link to your website or business page. When done right, this approach can make people notice your agency and discover what you have to offer.
Tap Into Your Network
Word of mouth is often the highest ROI-yielding strategy to get more clients. Mobilize your existing clients to become advocates for your agency. Satisfied clients are usually willing to recommend your services. You can also incentivize them by offering referral fees. Display case studies and testimonials on your website to showcase your ability to deliver results. Authentic feedback from previous clients can be incredibly persuasive.
Level Up Your Blog
Inbound marketing is about providing valuable content that potential clients find on their own terms. Create blog posts that anticipate your clients' needs and provide solutions. For instance, if you run a copywriting agency, you could publish a blog post titled "7 Tips for Brands to Write High-Converting Website Copies [2021]." This not only attracts new leads but also engages your audience by offering genuine value.
How To Keep Clients Happy?
Go The Extra Mile
One of the most effective ways to retain clients is to go above and beyond their expectations. Clients appreciate it when vendors are flexible and accommodating. Sometimes, accommodating reasonable change requests beyond the scope of work can lead to delighted clients. Building long-term relationships and showing that you genuinely care about their success can set you apart from the competition.
Wrapping Up
Acquiring new clients is a marathon, not a sprint. It requires effort, relationship-building, and outstanding service to your current clients. By excelling in both client engagement and acquisition, your agency can stand out and become a magnet for new clients.
Remember, happy clients often translate to more business. If you'd like to explore tools and strategies for managing your client relationships effectively, consider iNextCRM. Our CRM Solution and Business Automation Service can help you streamline your operations and provide excellent customer service. Feel free to reach out to us at biz@inextcrm.com or call/WhatsApp us at +91-7506506672.
In conclusion, happy clients equal more business.