Agencies, whether in graphic design, copywriting, SEO, or web development, often find themselves navigating a highly competitive and commoditized business landscape. The concept is simple: leverage your expertise to offer services to multiple clients. This business model is not only streamlined but also cost-effective compared to maintaining an in-house team.
However, cost-efficiency alone doesn't guarantee success in a crowded marketplace. Agencies may find themselves in price wars, undercutting each other, and inadvertently entering a race to the bottom. So, how can you set your agency apart and thrive in this challenging environment?
The answer lies in building a stellar agency website. But creating a great agency website isn't just about functionality; it should be your primary tool for lead generation and business development. Your website should be more than a digital portfolio; it should serve as a hub for unlocking new business opportunities.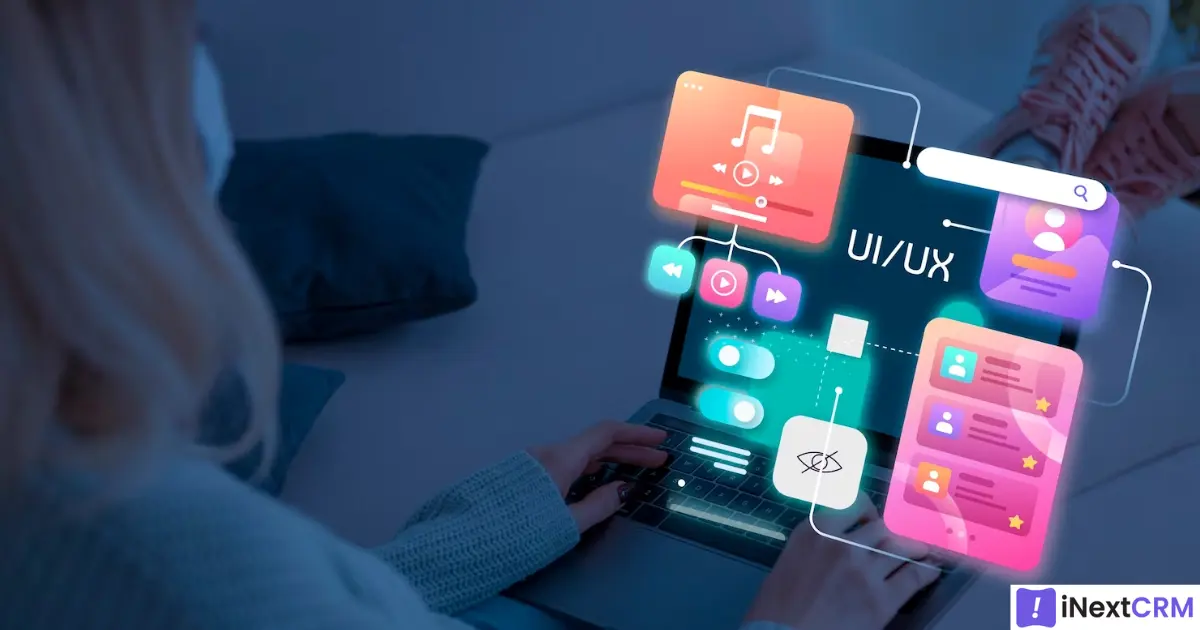 Here are four key elements that are essential for building an agency website that converts visitors into clients and boosts your revenue:
Positioning:
Your positioning is the impression you create in the minds of your target audience. It's the identity you want to be remembered for.
For example, if you run a design agency, consider highlighting unique selling points, like offering unlimited design iterations at a fixed premium, setting you apart from agencies that charge per iteration.
Craft a compelling and consistent message that reflects your chosen identity and make sure it's prominently displayed and easily discoverable on your website.
Structure:
Clarity is key; visitors won't engage with your services if they're confused about what you offer.
Organize your services systematically, avoiding haphazard information presentation. If your agency offers a wide range of services, categorize them logically.
Consider including a 'How It Works' section to explain the client engagement process step-by-step, adding structure to your website.
Social Proof:
Potential clients often make decisions blindly when choosing an agency. Provide them with social validation to mitigate their risks.
Showcase case studies throughout your website to enhance the credibility of your services.
Testimonials from satisfied clients can significantly boost your agency's reputation and encourage potential clients to engage with your services.
Engagement:
Ensure that your website is not a labyrinth; guide visitors on their journey.
Include clear calls-to-action on every page, encouraging visitors to take the next step.
Offer incentives, such as a free e-book or priority access to a waitlist, to prompt engagement.
Remember that website visitors tend to skim rather than read, so make the navigation process effortless and intuitive.
While building an agency website may seem daunting, there are various tools available to streamline the process. Here are four website builders to get you started:
Wix: Comprehensive and versatile, suitable for various needs.
Weebly: User-friendly and intuitive.
WordPress: Reliable, with a robust developer ecosystem and useful plugins.
Squarespace: Offers the best templates and presets.
Elementor: Ideal for building a WordPress website without coding.
In conclusion, creating a stunning and engaging agency website is essential for setting your agency apart in a competitive market. Pay attention to the key elements of positioning, structure, social proof, and engagement to make your website an effective business development tool.
For CRM Solution or Business Automation Service, feel free to reach us at biz@inextcrm.com or call/WhatsApp at +91-7506506672. We're here to support your agency's growth and success.