In today's ever-evolving professional landscape, the freelance industry has taken center stage. Companies worldwide are increasingly turning to freelancers to meet their business needs. Whether you're considering freelancing as a side gig or aiming for a full-time career, there are essential factors to consider for sustained success: industry knowledge, a commitment to learning and growth, and a healthy dose of patience.
Here are some invaluable tips to help you grow your freelance business:
Communicate Clearly and Honestly
Effective communication is the lifeblood of any successful business, and it's even more critical for freelancers. Be crystal clear about your offerings. Define what you do and, equally importantly, what you don't do. This clarity will help you manage client expectations and steer your portfolio in the right direction. Use your communication skills to set accurate project expectations and fill any gaps in your portfolio.
Discover Your Motivation Drivers
To forge a profitable freelancing career, it's essential to identify what keeps you motivated and productive. Unlike traditional office jobs, freelancers lack colleagues to hold them accountable or provide daily motivation. Understanding the techniques that keep your productivity high will enable you to accomplish more tasks in a day, ultimately boosting your earnings.
Showcase Client Testimonials
In the digital age, consumers often rely on reviews before making purchasing decisions, whether it's for a product or a service. The same applies to hiring freelancers. Many freelancing platforms feature built-in review systems where clients can share feedback on services received. Don't hesitate to request permission from your clients to display their testimonials on your website or portfolio. Encourage clients to provide detailed feedback, as this builds credibility and trust in your work.
Elevate Your Portfolio
A standout portfolio is your best tool for showcasing your skills and attracting clients. Highlight your expertise, showcase relevant past projects, craft an engaging description of yourself, and include your contact information. The primary purpose of your portfolio is to educate potential clients, pique their interest, and persuade them to consider you for their projects. Focusing on a specific niche allows you to emphasize what you excel at.
Diversify Your Markets
While specialization is essential, it's also beneficial to explore additional markets. Many freelancers stick to what they know once they start making consistent income. However, focusing too much on one market can limit your earning potential. Stay adaptable by considering opportunities in different industries. Flexibility makes you more attractive to a broader range of clients.
Tap into the Local Market
Freelancing offers the advantage of working with clients from around the world, but don't underestimate local opportunities. Local projects can range from simple tasks like delivering flowers to providing specialized services like website design for local businesses. Your local expertise can set you apart from freelancers who aren't in the same area.
Embrace Constructive Feedback
Receiving feedback that suggests improvements can be disheartening, especially if you believe your work is top-notch. However, don't let frustration get the best of you. Show your clients that you value their feedback by making necessary changes. This demonstrates your commitment to client satisfaction while ensuring the feedback aligns with your original agreement.
Freelance Ideas to Fuel Your Success
If you're wondering which freelance path to take, there are numerous business ideas that require minimal investment to get started. Don't let uncertainty about earnings hold you back. Consider these freelance opportunities:
Stock Photography
Graphic Design
Content Writing
Web Design
Web Development
Translation Services
Blogging
Voice Over Services
Music Writing and Production
SEO Services
How to Become a Freelancer Online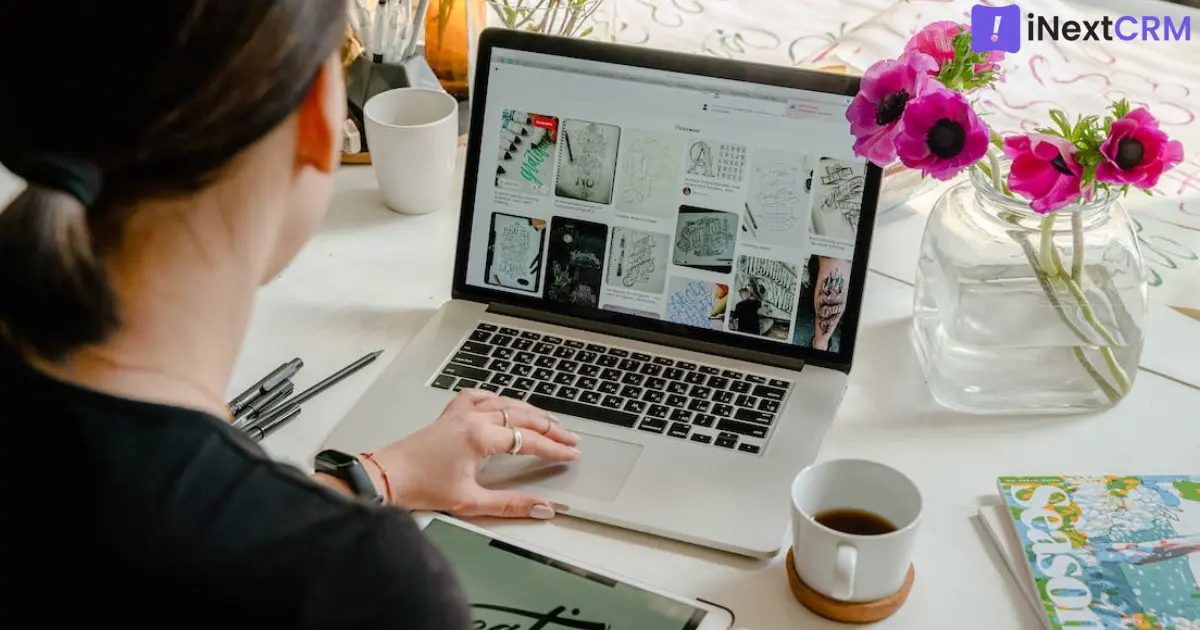 The freelance market is booming, and numerous online platforms provide opportunities to kickstart your freelance journey:
Sign up with freelancing websites/apps like Freelancer, Upwork, Chegg, Truelancer, Outsourcely, etc.
Create a blog or website to promote your brand. Invest in your domain and web hosting.
Start a YouTube channel. Research tips online and find your niche.
Explore affiliate marketing. Promote products online and offline to earn commissions.
Establish a social media presence. Create a page or group, invite like-minded people, and generate income.
Personal Growth as a Freelancer
Many people turn to freelancing for personal growth. Here's how you can manage your personal development as a freelancer:
Consistently upgrade your skills to stay up-to-date with industry trends.
Pursue exciting projects, even if they don't pay much, to build your brand.
Embrace new work styles to adapt and thrive.
Network actively to expand your knowledge and connect with peers.
In conclusion, freelancing offers immense opportunities for those willing to learn, adapt, and grow. By following these strategies, you can not only survive but thrive in the competitive world of freelancing.
For CRM solutions or business automation services, feel free to reach us at biz@inextcrm.com or call/WhatsApp at +91-7506506672. iNextCRM is here to support your freelance journey and business growth.