Are your emails getting lost in the abyss of Gmail's Promotions tab? Do you find yourself wondering how to ensure your important messages land right where they belong – in the Primary inbox? You're not alone. Gmail's email sorting algorithms have become increasingly sophisticated over the years, and getting your messages into the coveted Primary tab can feel like a mystery.
In this blog post, we're going to unravel that mystery and provide you with practical strategies to make sure your emails reach the Primary inbox of your recipients. Let's dive into the world of email deliverability and Gmail's sorting tabs.
Understanding Gmail's Sorting Tabs
Before we delve into the strategies, let's understand why emails often end up in Gmail's Promotions tab. In 2013, Google introduced sorting tabs like Primary, Promotions, Social, Forums, and Updates to Gmail. These tabs were designed to help users organize their inboxes and prioritize important emails.
However, this sorting system relies on algorithms that analyze the content and sender reputation of each email. If Gmail detects that your email resembles a promotional message or is sent in bulk, it's likely to land in the Promotions tab. But fear not; there are steps you can take to ensure your emails bypass the Promotions tab and make their way to the Primary inbox.
Strategies to Land Emails in the Primary Inbox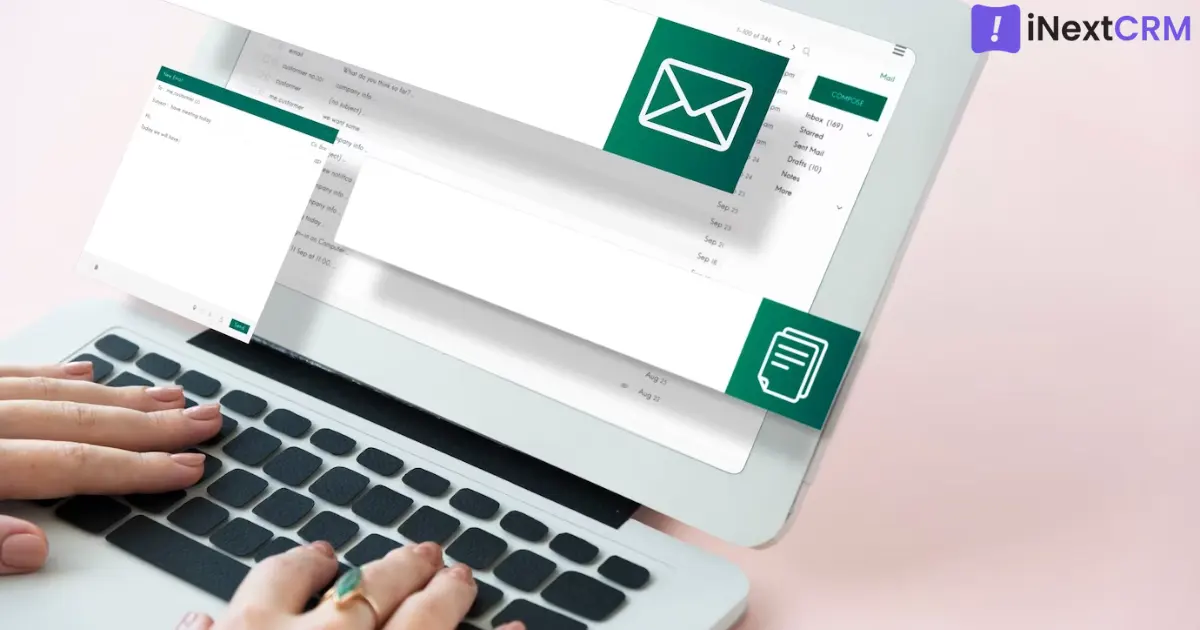 Use Email Campaigns Wisely
Instead of sending bulk emails that trigger Gmail's filters, consider using an email campaign tool. These tools allow you to segment your prospects and personalize your emails. By sending tailored messages to specific groups, you increase the chances of your emails being recognized as important and landing in the Primary tab.
Improve Sender Reputation
Gmail assesses your sender reputation before deciding where to place your email. To maintain a good reputation, ensure your emails have a low spam score. You can use free tools like Mail-Tester to check your spam score and make necessary improvements.
Personalize Your Emails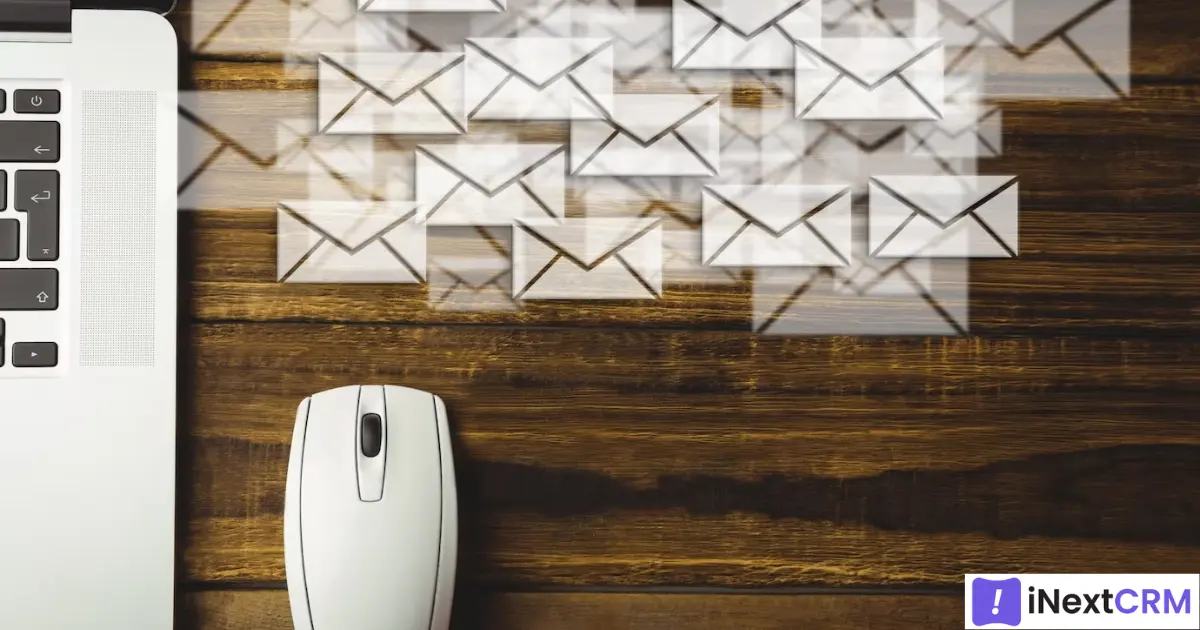 Personalization is a powerful tool to engage your audience and land your emails in the Primary inbox. Use mail merge techniques to personalize each email you send. Personalized emails not only grab attention but also convey a sense of importance to the recipient.
Maintain Professionalism
Avoid using fancy fonts or excessive formatting in your emails, as these may trigger Gmail's spam filters. Stick to professional fonts and formatting styles to ensure your emails are perceived as legitimate and trustworthy.
Simplify Your Email Footer
Email footers often contain lengthy disclaimers and conditions. To avoid your emails being flagged as spam, keep your footer simple and free of unnecessary images and links.
Deliver High-Quality Content
Quality content is king in email marketing. Deliver unique, high-quality content that adds value to your subscribers' lives. Whether you're sharing industry news or promoting your products, valuable content increases engagement and encourages readers to interact with your emails.
Keep Emails Short and Sweet
Long, convoluted emails with excessive links and formatting can trigger Gmail's spam filters. Keep your emails concise and to the point. Aim for a friendly, personal tone, as though you're sending an email to a friend. Shorter subject lines (around 4 to 10 words) and email content (about 300 words) are more likely to land in the Primary inbox.
Avoid Trigger Words
Certain words and phrases are known to trigger spam filters. Avoid using terms like "sale," "offers," "free," "best prices," "discount," "No credit card," "Get paid," and others that Gmail's filters may flag. Be mindful of your language when sending marketing emails.
Conclusion: Mastering Gmail's Sorting Tabs
Landing your emails in Gmail's Primary inbox is an achievable goal with the right strategies in place. By following these tips and maintaining a professional, personalized approach to your email campaigns, you can increase your chances of reaching your audience where it matters most.
Remember that email deliverability is a dynamic field, and it's essential to stay updated on best practices. Gmail's algorithms may evolve, but your commitment to sending relevant, valuable emails will always be the key to success.
Explore iNextCRM
At iNextCRM, we understand the importance of effective communication in your business endeavors. Our CRM solutions and business automation services are designed to enhance your email marketing efforts and streamline customer engagement. Contact us at biz@inextcrm.com or call/WhatsApp at +91-7506506672 to discover how iNextCRM can empower your email marketing campaigns.