In the digital age, where countless strategies abound for driving traffic to your website and boosting its search engine ranking, one method stands out as a true powerhouse: building high-quality backlinks. In this comprehensive guide, we'll delve into the world of backlinks, exploring what they are and, more importantly, how to build them effectively for your new website.
Backlinks & SEO
What Are Backlinks?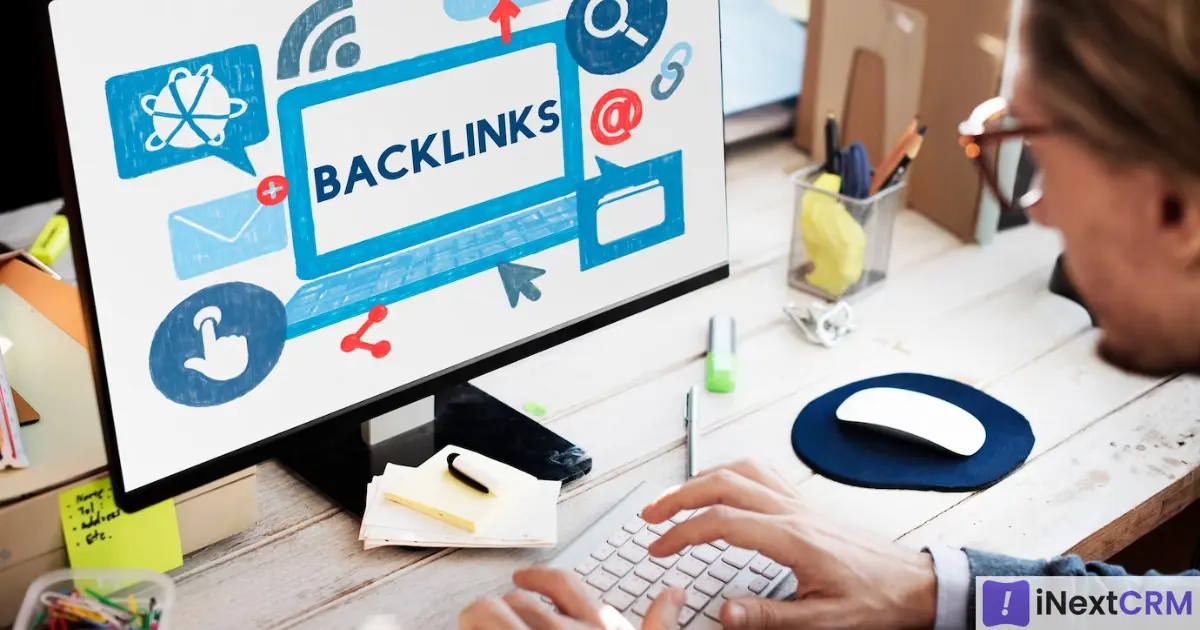 At its core, a backlink is a link from one website to another. Often referred to as inbound links, these connections point users from one website to the advertiser's webpage. For instance, when someone links to an advertiser's website, it creates a backlink from their site to the advertiser's site.
Why Are Backlinks Important?
Backlinks play a pivotal role in SEO (Search Engine Optimization) for several compelling reasons:
Enhanced Search Rankings: Backlinks are akin to 'votes' in the world of SEO. The more backlinks a website garners from authoritative and popular websites, the more favorably it's viewed by search engines like Google. This translates to higher rankings in search results and improved visibility.
Referral Traffic: Backlinks serve as pathways that lead users from one website to another. When these backlinks are situated on popular websites, they can funnel additional traffic to the advertiser's webpage, thereby increasing referral traffic.
Brand Awareness: Backlinks can be instrumental in building brand recognition. When a well-established website links to an advertiser's site, it introduces the brand to new audiences, potentially turning them into loyal customers.
What Are High-Quality Backlinks?
Google classifies backlinks into three categories: high quality, low quality, and medium quality backlinks. High-quality backlinks are the holy grail as they offer the most value, but they are also the most challenging to secure due to their stringent standards. These backlinks are characterized by their relevance, the reputation of their domain, and their natural acquisition.
Here's what makes a backlink high quality:
Relevance: The linking domain and the backlink page should be thematically relevant to each other.
Domain Reputation: Search engines evaluate the reputation and importance of a webpage using algorithms like Google's PageRank.
Natural Acquisition: High-quality backlinks are earned because the website owner recognizes their value to users, not because they are paid for.
Building High-Quality Backlinks
Backlinks Through Guest Posting
How Does Being A Podcast Guest Help In Backlinks?
Appearing as a guest on podcasts can turbocharge your SEO efforts. Podcast guest appearances can result in more backlinks and increased website traffic. Podcast hosts often publish show notes and transcripts on their websites, including links to businesses they've featured. This generates additional backlinks while expanding your brand's presence on various social media platforms.
Guest Post Outreach
Guest post outreach is a potent method for connecting with diverse audiences on other websites. As a guest blogger, you can engage with the readers of different websites, increasing brand awareness and generating backlinks to your site. This approach leads to higher traffic, more leads, and a stronger SEO strategy.
Creating Backlinks Through Interviews
Backlinks By Getting Interviewed:
Securing interviews on podcasts, news sites, blogs, and social media platforms is another effective method for acquiring natural backlinks. When you participate in interviews, it drives traffic to your website. Some interviewers also include backlinks on their websites, further promoting your brand and connecting with your target audience.
Backlinks By Conducting Interviews:
Conducting interviews is a powerful way to gain backlinks. Audiences perceive question-and-answer sessions as credible and authentic. It's especially beneficial when the interviewee holds authority in the relevant field. This strategy encourages webmasters in the same niche to view the interviews and generate multiple backlinks in the process.
How Offering Testimonials Helps In Generating Backlinks
Testimonials build trust with customers and enhance credibility. They also provide an opportunity for acquiring backlinks. Here's why testimonials are valuable for link building:
Trust and Decision-Making: Testimonials instill trust and aid customers in making informed decisions.
Improved SEO Rankings: Testimonials can improve your site's chances of ranking for high-tail keywords and enhance site authority.
Link Building Opportunity: Offering quality testimonials increases your website's exposure and visibility through additional backlinks.
To create backlinks through testimonials:
Create a list of companies you can collaborate with.
Narrow down the list to companies that display testimonials with website links.
Send emails to website owners, sharing genuine thoughts about their products and requesting a link to your website at the end of the testimonial.
This approach is appreciated by users and allows you to choose the companies you offer testimonials for, attracting additional traffic.
Some Other Online Means
Link Reclamation: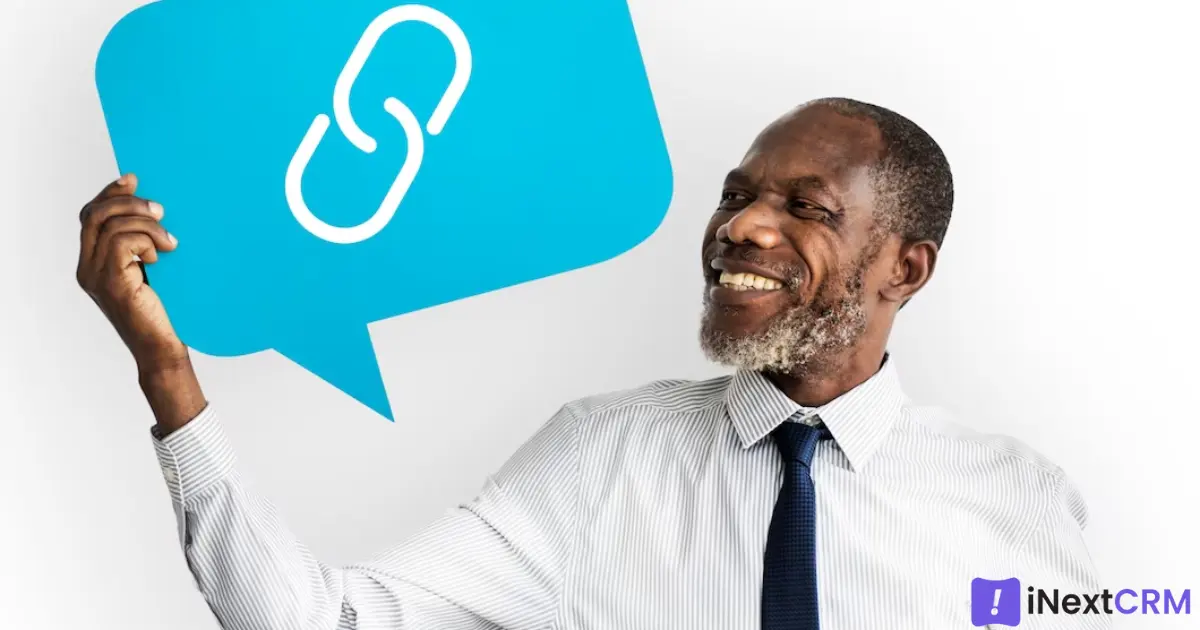 Link reclamation is a crucial aspect of modern digital marketing. It involves identifying broken links to your site and either fixing or replacing them with updated URLs. Broken links are detrimental to SEO and user experience, making their correction essential.
Using Wikipedia Citations:
Wikipedia is an authoritative site on the internet. Backlinks from Wikipedia can drive significant traffic to your site. Moreover, when your site is linked from Wikipedia, it serves as an endorsement, boosting your credibility. As other websites attempt to follow Wikipedia, your backlink can generate additional traffic.
Directory Listings:
Directory backlinks are a quick way to obtain links and generate traffic. Directories allow you to create backlinks by submitting your website URL. These links diversify your backlink profile and increase your website's domain authority efficiently and cost-effectively.
Bonus Tips
Analyzing Competitors:
Assessing your competitors' websites can provide valuable insights:
Evaluate competition levels and performance standards in your industry.
Analyze the quality of your competitors' sites and their backlink portfolios.
Improve your site's performance based on insights gained from competitor analysis.
Skyscraper Technique:
This technique involves identifying high-ranking content with numerous backlinks, improving upon it, and creating superior content. It helps attract more traffic by promising higher quality content than existing pieces.
Moving Man Method:
Search for inactive websites in your industry, locate their broken backlinks, and contact the website owners. Offer your links as replacements for the broken ones, benefiting both parties.
Using Infographics:
Create and promote infographics, then reach out to relevant website owners or bloggers willing to share them. This generates referral traffic through backlinks.
In conclusion, backlinks are a powerful asset for any new website aiming to boost its visibility and authority. By strategically acquiring high-quality backlinks through techniques like guest posting, interviews, testimonials, and more, your website can climb the ranks and attract a steady flow of traffic.
For CRM Solution or Business Automation Service, feel free to reach us at biz@inextcrm.com or call/WhatsApp at +91-7506506672.