In today's competitive business landscape, the value of customer retention cannot be overstated. The cost of acquiring new customers often exceeds that of keeping existing ones. For startups and established businesses alike, building an email database is a vital step toward fostering customer loyalty and long-term growth. However, the process of creating a robust email list from scratch can seem daunting. In this article, we will unravel the secrets of how to build an email list effectively.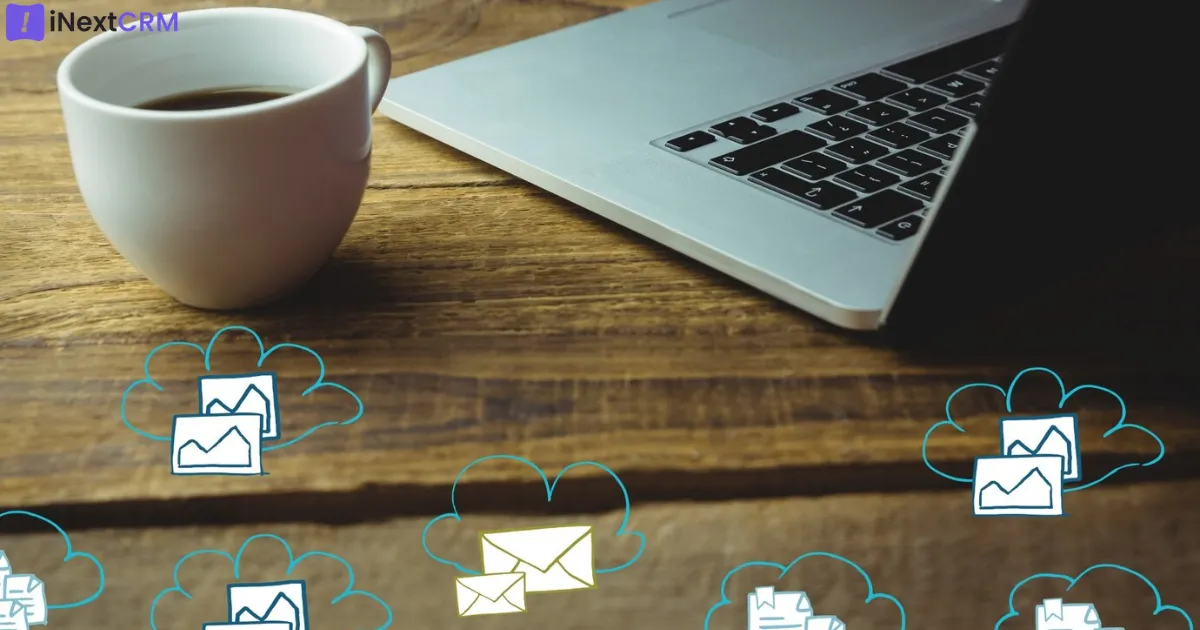 Create a Landing Page
Landing pages are potent tools for email list building. They are designed with a specific purpose in mind, such as capturing email sign-ups. When crafting a landing page, ensure it is visually appealing and clearly conveys the value of subscribing to your emails. To streamline this process, you can use tools like Linkjoy to create stunning landing pages in minutes.
Homepage Signup Box
Your homepage is often the first point of contact for visitors. Capitalize on this prime real estate by including a prominent signup box. It should be strategically placed and visually appealing to entice visitors to subscribe. Make it easy for them to take the first step in joining your email list.
Craft a Personalized Call-To-Action (CTA)
CTAs are the gateway to your email list. They should be unique, relevant, and resonate with your target audience. Personalized CTAs are particularly effective, provided you have quality content to support them. When your CTA addresses specific needs, it doesn't come across as a mere advertisement but rather as valuable and helpful content.
Implement Timed Pop-Ups
Timed pop-ups are an intelligent way to grow your email list. They appear after a visitor has spent a certain amount of time on a page or when they show intent to exit. These pop-ups can be tailored to the content on the page, making them more relevant and engaging. For example, exit pop-ups or scrolling pop-ups can be strategically employed to capture emails.
Offer a Free Trial Period
If you're running a service-based business, consider offering a free trial period, typically for 30 days. During the trial, request users to register with their email addresses. This approach not only allows you to engage with potential customers but also positions you to convert free users into paying customers down the road.
Include an Email Field at Checkout
For eCommerce stores, integrating an email field into the checkout process is invaluable. Since customers are already making a purchase, they are more inclined to provide their email addresses. This information enables you to keep your audience engaged by sending updates, product launches, offers, and discounts via email.
Offer Discounts in Exchange for Email Addresses
This strategy has proven to be highly effective. Instead of a traditional opt-in offer, entice visitors with coupon codes or discounts in exchange for their email addresses. Some businesses create unique discount codes for every sign-up, which not only attracts visitors but also helps build your email database.
Pre-Sell Your Product
Don't wait until your product is ready to launch. Leverage the power of pre-selling to create anticipation and collect email addresses in advance. This approach generates buzz for your product and provides an opportunity to gather a pool of potential customers eagerly awaiting its release.
By implementing these strategies and methods, you can start growing your email list from scratch immediately. Smart tactics, paired with consistent effort, will help you establish a valuable email database, allowing you to effectively reach your target audience and foster business growth.
For CRM solutions or business automation services that can further enhance your customer relationship management, feel free to reach out to us at biz@inextcrm.com or call/WhatsApp us at +91-7506506672. We are committed to supporting your business's journey to success. Your growth is our priority.