Every company requires a strategy for delivering goods and services to clients. The buyer's journey serves as an outline for the construction of your sales funnel. Potential buyers should be made aware of the product via sales funnels. Establish a vision, identify goals, and define your target market before deciding on a course of action.
The AIDA Model: A Foundation for Sales Funnels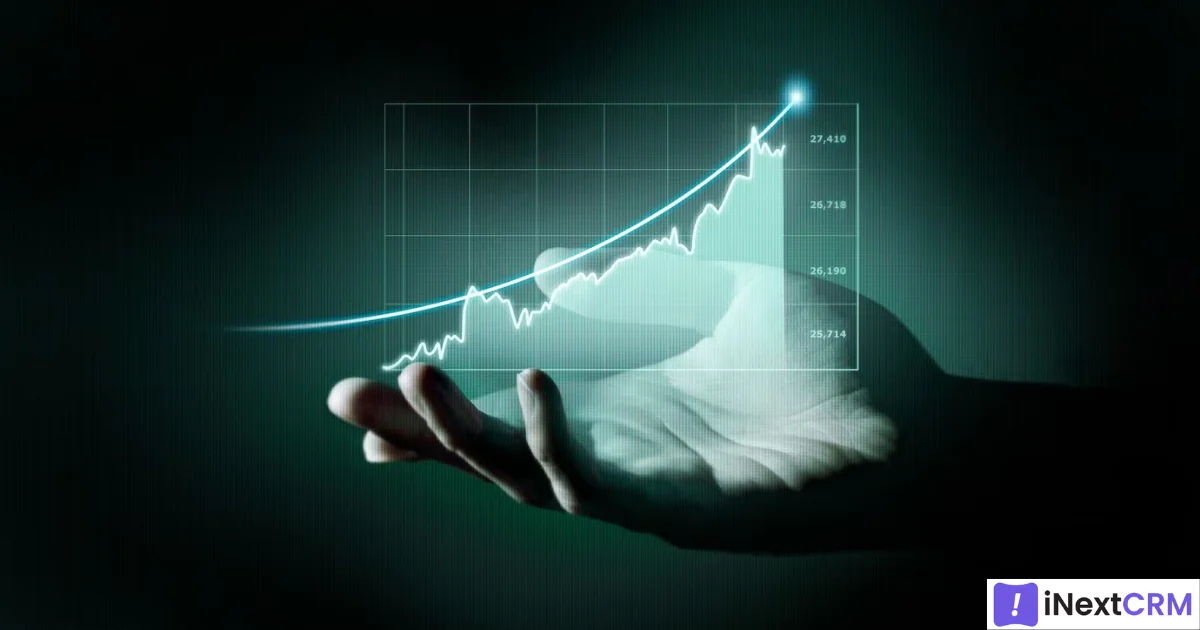 In the realm of marketing, the AIDA model has been a guiding light for businesses aiming to understand and influence the buyer's journey. AIDA stands for:
Awareness: Attracting your target audience's attention to your product or service.
Interest: Piquing their interest by highlighting the benefits and unique selling points.
Desire: Cultivating a desire for your product by showcasing its value.
Action: Nudging the customer to take a specific action, such as making a purchase.
The sales funnel aligns seamlessly with the AIDA model. It's the framework that allows you to implement these stages effectively.
What Exactly Is a Sales Funnel?
A sales funnel is a marketing concept that describes the journey a customer takes with every interaction with the company. A funnel is used as an analogy in the model because while many leads start at the beginning of the sales process, only a small percentage of those people make a purchase at the end.
The two sides of the buying process are the sales funnel and the buyer's journey. The buyer's journey is the process that buyers go through prior to making a purchase. This journey is told from the perspective of the buyer, not the seller, as in a sales funnel.
The 5 Stages of a Sales Funnel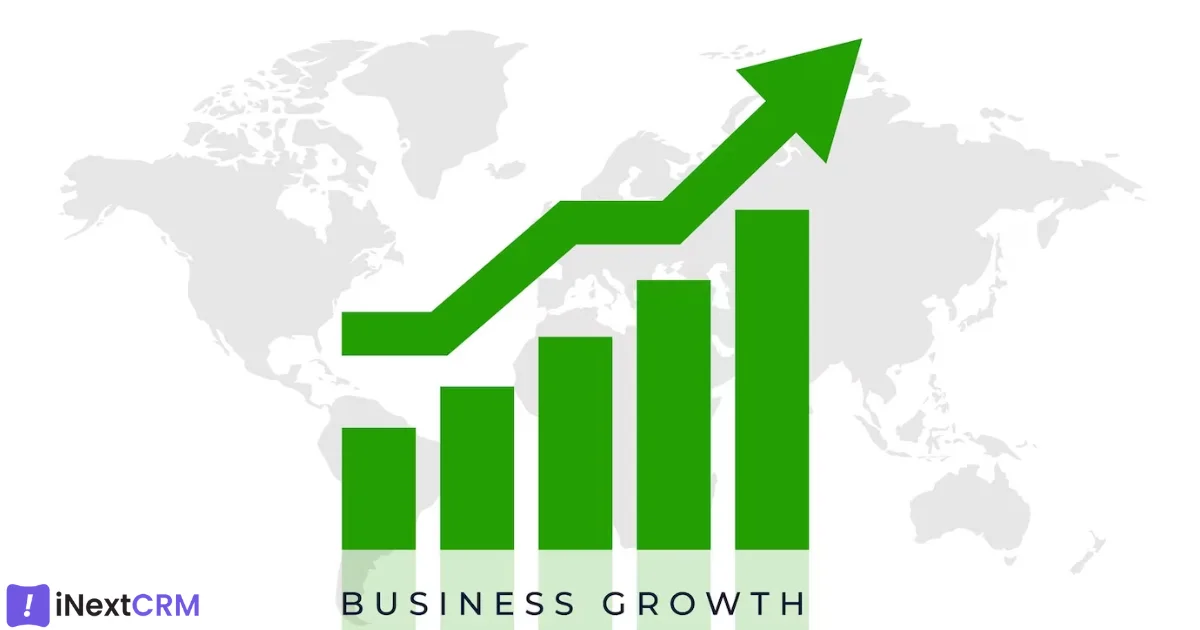 There are five distinct stages in a typical sales funnel:
Awareness
This is the stage where your potential customers first become aware of your product or service. They might stumble upon your website, social media profiles, or an advertisement. At this point, they are exploring and seeking information.
Interest
Once aware, potential customers develop an interest in your offering. They delve deeper into your content, engage with your brand, and may even subscribe to your newsletter or follow you on social media. Their interest signifies a potential desire for what you provide.
Desire
In the desire stage, the potential customer moves from liking your product or service to wanting it. They are considering making a purchase and are actively looking for reasons to choose your offering.
Action
Action is where the potential customer converts into an actual customer by making a purchase or taking another desired action. This stage is where your sales efforts come to fruition.
Retention
After making a purchase, the customer enters the retention stage. It's essential to deliver a top-notch product and service to ensure they're not just satisfied but delighted. Satisfied customers are more likely to become brand advocates and bring in new customers through referrals.
How Does the Sales Funnel Work?
The sales funnel serves as a blank canvas for describing and optimizing your sales process in order to gain more business.
Imagine you are running a clothing business, and you know your target audience hangs around on Instagram. So, following that insight, you run ads on Instagram that drive traffic to a landing page. You ask your prospect to sign up for your email list in exchange for a lead magnet on the page. Isn't it fairly simple?
Instead of prospects, you now have leads. They're making their way through the funnel.
Over the next few weeks, you will send out content to educate your subscribers about your clothing brand, share different designs, and assist consumers in determining the best style for their wardrobe.
Following that, you add the same customers to a new email list. You restart the process, but with different content.
Here's a quick recap:
Awareness: You created an Instagram ad to funnel (pun intended) people to your website. Interest: In exchange for lead capture, you provide something of value. Desire: A person starts liking the brand, product, or service. Action: You provide an irresistible offer to your leads, then begin marketing to them again to increase retention. Retention: Congratulations, your customer purchased your product; now it's time to deliver a flawless product so that your retention rate increases. As the saying goes, once a customer is satisfied, they will undoubtedly recommend your product to their friends, colleagues, family, and so on. So it's a win-win situation for both parties.
Each step they take downward is another stage of the funnel, bringing them closer to the narrowest point—the point of decision—which you hope will be the point of conversion.
Why Is the Sales Funnel Important?
According to Pardot, businesses that have not identified or attempted to measure a sales funnel face challenges converting leads into paying customers. It can be difficult for businesses to move leads through the pipeline, make sales, and identify where changes need to be made to improve their processes without an effective sales funnel — also known as a conversion funnel — in place.
Here's why the sales funnel is crucial:
Speeding Up the Sales Process: The funnel streamlines the customer journey, making it quicker and more efficient.
Improving Customer Relationships: It helps build and nurture relationships with leads and customers.
Personalized Approach: The funnel allows for tailored marketing and messaging at each stage.
Boosting Sales: By guiding prospects through the decision-making process, it increases the likelihood of conversions.
Maximizing Marketing Efforts: It helps you understand which marketing strategies are working and which need adjustments.
Google Analytics and other analytics tools can help you visualize the flow of customers across your website and identify pages with high drop-off rates by displaying how many visitors exit the funnel at each step.
In conclusion, understanding the sales funnel and effectively implementing it is crucial for any business looking to grow. It's the roadmap that takes potential customers from awareness to action and beyond. To leverage the power of the sales funnel effectively and boost your business growth, reach out to iNextCRM.
For CRM Solution or Business Automation Service, feel free to reach us at biz@inextcrm.com or call/WhatsApp at +91-7506506672. Your journey towards a more efficient and effective sales funnel starts here.