So you have been considering freelancing as a career? You're not alone. Freelancing has become a sought-after career choice for many professionals and students alike. Whether it's to supplement your income, gain more flexibility, or follow your passion, freelancing offers numerous benefits. Freelancers provide a wide range of services, from admin support to content marketing, animation, app development, and more. If you're wondering how to embark on a successful freelancing journey, here's your go-to guide on what to do and what to avoid.
What Is Freelancing?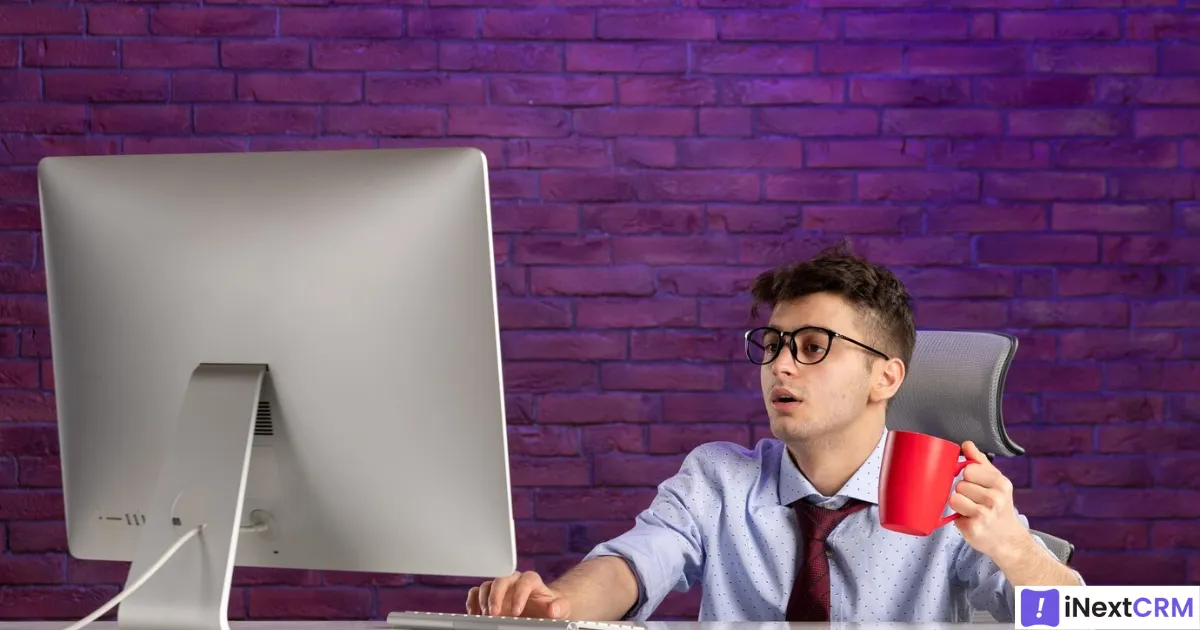 Before we delve into the dos and don'ts of freelancing, let's clarify what freelancing is. Freelancing involves using your skills and expertise to deliver products or services to clients in exchange for payment. It's a flexible career path that offers immense potential for growth and independence.
Skills Required for Freelancing
While the skills needed for freelancing may align with those required for traditional employment, there's one critical attribute that stands out: self-motivation. Freelancers need a high level of self-motivation to consistently deliver quality work and succeed in this career.
Additionally, some clients may require industry-specific skills, so freelancers must continually upskill to stay competitive. Effective communication is also pivotal, especially when acquiring new clients.
How to Start Freelancing
Before we delve into the dos and don'ts, let's briefly explore how to get started with freelancing.
Choose a Niche: Identify a profession that is in demand and aligns with your skills and interests.
Build an Online Presence: Create an impressive online presence to market yourself as an expert in your chosen field.
Curate a Portfolio: Showcase your best work in a portfolio to stand out from the competition.
Customize Proposals: Craft personalized project proposals tailored to each client's industry, requirements, and objectives.
Network: Attend industry events and conferences to expand your professional network.
Continuous Improvement: Keep learning and upskilling to stay competitive in your niche.
Now, let's explore the dos and don'ts of freelancing:
Do's of Freelancing
Communicate Enthusiasm
Always express your excitement about working with clients. Let them know you value the opportunity and are eager to collaborate. Effective communication builds trust and credibility.
Find Your Niche
Specialize in a particular skill or service and market yourself as an expert in that field. Make your name synonymous with your specialization.
Learn and Market
Become an expert in your chosen skill and strategically market yourself to attract clients.
Utilize Freelancing Websites
Join freelancing websites to establish your presence and gain access to potential clients.
Create a Strong Portfolio
Document your work and create an impressive portfolio that demonstrates your professionalism and expertise.
Network Actively
Attend events and conferences in your industry to expand your network and connect with potential clients.
Seek Feedback
Regularly seek feedback from clients to improve your services and enhance client satisfaction.
Manage Finances
Ensure you pay your taxes on time to avoid future complications.
Be Punctual
Effective time management is crucial to delivering work on time. Be punctual and meet deadlines consistently.
Understand Client Needs
Take the time to understand your client's requirements and tailor your strategies accordingly.
Be Transparent
Maintain transparency in your dealings with clients and be truthful about any important details.
Provide Fair Estimates
Offer fair and transparent cost estimates for each project. Consider the client's budget when determining your charges.
Be Proactive
Whenever possible, meet clients in person. This fosters better relationships and increases the likelihood of future projects.
Maintain Professionalism
Even though freelancing doesn't require a traditional office environment, dress professionally for meetings and conferences.
Do What You Love
Focus on projects that align with your interests and passions. Doing what you love is one of the key benefits of freelancing.
Stay Relevant
Keep your skills up to date and remain relevant to your industry to meet client requirements.
Effective Communication
Maintain clear and constant communication with clients from project initiation to completion.
Adaptability
Be adaptable to changing client needs and expectations.
Don'ts of Freelancing
Don't Overcharge
Set reasonable rates that consider factors like your skills, experience, value provided, and project duration.
Avoid Fixating on Large Projects
Don't limit yourself to long-term, large-scale projects. Consider smaller opportunities that align with your expertise.
Don't Be Inflexible
Adapt to your client's goals and needs rather than insisting solely on your own ideas.
Avoid Overconfidence
Regardless of your experience, avoid overestimating your skills or underestimating the client's vision.
Don't Start Work Without Assurance
Don't commence work until you are sure the client can meet their financial obligations.
Avoid Unprofessionalism
Use systematic approaches, like CRM and project management software, to maintain professionalism and record your work.
Don't Be Desperate
Patience is crucial; avoid appearing desperate for work. The right opportunities will come.
Never Overpromise
Don't promise something you can't deliver. Uphold your credibility by delivering what you promise.
Avoid False Promises
Never make false promises to secure a project. Honesty is vital for a successful freelancing career.
Don't Work for Free
Value your skills and avoid working for free. Your expertise deserves fair compensation.
Don't Overwork
Overworking can lead to exhaustion and decreased productivity. Rest when necessary.
Never Lie
Maintain honesty and transparency in all your dealings. Lying can severely damage your reputation.
Don't Quit Your Day Job Prematurely
Before quitting your job, consider all factors and prepare for the transition carefully.
Don't Manipulate Working Hours
Honesty about your working hours is crucial. Don't charge extra by being dishonest.
Don't Accept Every Offer
Avoid accepting offers with extremely low compensation; know your market value.
Don't Get Distracted
Maintain consistency in your freelancing work to ensure you meet deadlines effectively.
Don't Depend Solely on One Client
Relying heavily on one client can be risky. Continuously promote your business to diversify your client base.
Additional Tips for Freelance Success
Maintain Client Relationships: Build ongoing relationships with clients to secure consistent work.
Think Beyond Local: Don't limit yourself to local businesses; freelancing allows you to work with clients globally.
Embrace Rejection: Rejection is part of freelancing. Keep networking and seeking clients who are a good fit.
Proactive Communication: Keep clients informed and proactively address any issues or delays.
Welcome Feedback: Be open to feedback and willing to make changes to meet client expectations.
Freelancing offers significant opportunities for career growth and flexibility. By adhering to these dos and don'ts and continuously improving your skills, you can build a successful freelancing career.
So, freelance or self-employed – which one is better? Your success in freelancing ultimately depends on your commitment, skills, and dedication to delivering exceptional work.
For CRM Solution or Business Automation Service, feel free to reach us at biz@inextcrm.com or call/WhatsApp at +91-7506506672.