It is often said that teamwork makes the dream work, and this couldn't be truer in the world of business. You're brimming with exciting ideas, eager to propel your agency to new heights, but there's one significant challenge: assembling an effective and results-driven team, all while keeping a close eye on your budget. So, how can you build the right team that shares your vision and is dedicated to the growth of your agency?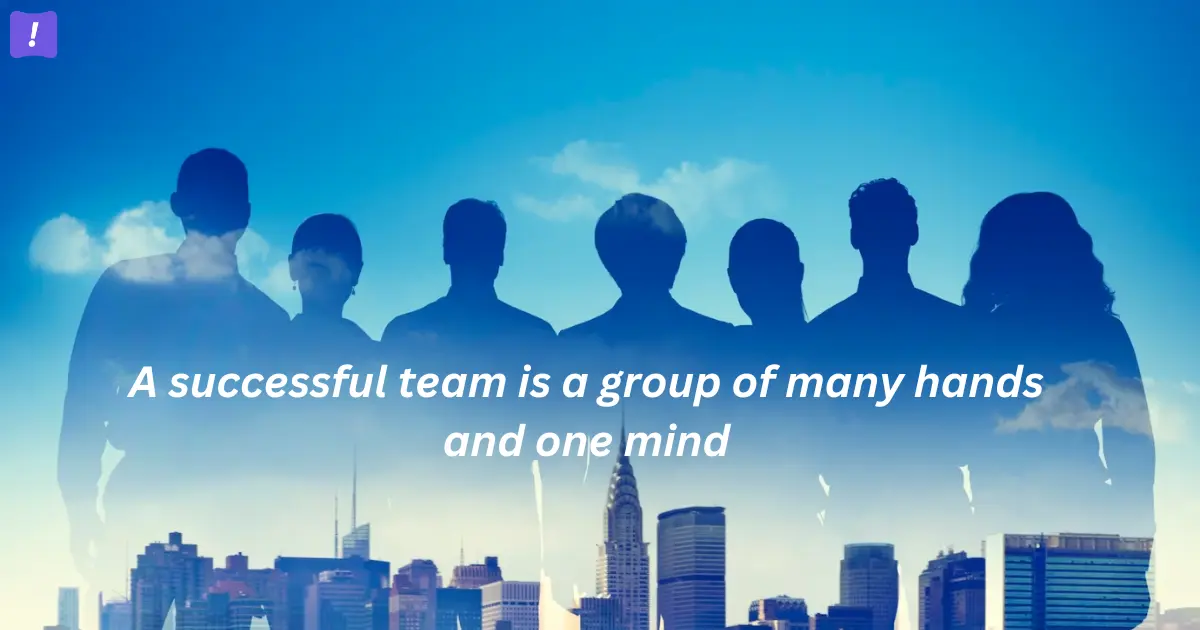 Building your dream team begins with hiring individuals who are as committed to your business's success as you are. Here's a step-by-step guide on how to assemble that dream team for your agency:
Look For Curious Minds
When it comes to roles involving content sourcing, creation, curation, and management, curiosity is a prized trait. Seek out content creators and curators who possess an inherent inquisitiveness and are genuinely passionate about bridging the gap between available and necessary content.
Your head of content creation should be someone who not only keeps abreast of the latest trends but also deeply understands your target audience's needs and preferences. They should be a creative thinker with an out-of-the-box approach, as well as tech and social media savvy.
Seek Opportunity Grabbers
Your team should include individuals who excel at identifying new opportunities and seizing them at the right moment. This requires strategic planning, so look for candidates with a clear vision for the future and a solid understanding of your industry.
Consider Experience
For certain aspects of your business, it's essential to have team members with hands-on experience. For example, when hiring a business development manager, prioritize candidates with a proven track record of driving business growth, rather than relying solely on newcomers who will need on-the-job training. The same principle applies to building a high-performing customer service team.
Skills Over Experience
While experience is valuable, there are instances where skills are even more critical. Consider hiring a blend of experts with specialized training and experience, alongside freshers and interns brimming with passion, quick learning abilities, and optimism. This mix can contribute to the formation of a dynamic and innovative team.
Don't Rush Your Decisions
During the interview process, avoid the temptation to hire the first suitable candidate you encounter. Exercise patience and diligence, interviewing as many candidates as necessary to find individuals with relevant educational backgrounds, the ability to drive digital sales, and a knack for translating technical information into value-based selling effectively.
Prioritize Communication Skills
Exceptional communication skills are invaluable assets within your team. They play a pivotal role in ensuring satisfied clients and handling challenging situations adeptly. Seek team members who not only communicate effectively but also possess a problem-solving mindset and diplomatic tact.
Cultivate a Happy and Productive Team
Building the right team is only half the battle; retaining talent is equally crucial. To create an optimal employee experience:
Implement a comprehensive onboarding program for new hires.
Clearly communicate your organization's vision and mission to each employee.
Encourage questions and foster a deep understanding of their roles and responsibilities.
Set clear expectations from the outset to minimize turnover.
A friendly work culture that values employees and encourages open communication can also enhance job satisfaction and productivity.
In conclusion, building your dream agency team requires a strategic approach to hiring individuals who align with your goals and values. By considering traits like curiosity, vision, skills, and communication abilities, you can assemble a team that not only dreams big but also works cohesively to turn those dreams into reality. Building a happy and productive team is the final piece of the puzzle, ensuring long-term success for your agency.